The Landing Page and Conversion Optimization Blog
Expert advice to help you crush your next online marketing campaign. Sign up to get the latest conversion tips delivered straight to your inbox.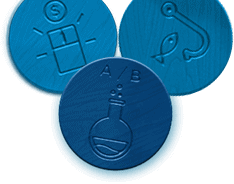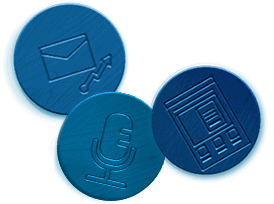 JOIN OUR NEXT WEBINAR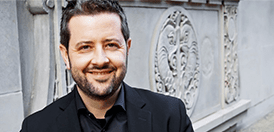 How to Incorporate Mobile into Your Marketing Strategy with Chris Goward
Tuesday, April 21st
11am PT / 2pm ET / 6pm GT
WRITE FOR UNBOUNCE
Want to write a blog post for Unbounce? Send us your idea and you could be the next conversion hero.
Peter Sandeen
Right now
Peter Sandeen
is dodging icebergs while sailing with his wife and dogs on the Finnish coast. But you can download the 5-step system to find
your core value proposition quickly
, so you'll know what people need to hear to notice you, join your list and buy from you.