The Landing Page and Conversion Optimization Blog
Expert advice to help you crush your next online marketing campaign. Sign up to get the latest conversion tips delivered straight to your inbox.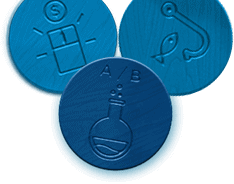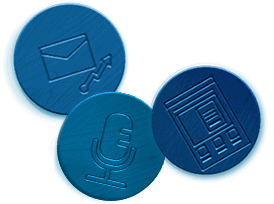 JOIN OUR NEXT WEBINAR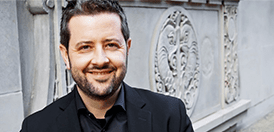 How to Incorporate Mobile into Your Marketing Strategy with Chris Goward
Tuesday, April 21st
11am PT / 2pm ET / 6pm GT
WRITE FOR UNBOUNCE
Want to write a blog post for Unbounce? Send us your idea and you could be the next conversion hero.
Cori Padgett
Cori Padgett Cori is a wildly hire-able freelance 'ghost' as well as the creative brains and dubious brawn behind her blog Big Girl Branding. If you'd like to harness her creative brains and dubious brawn to write for your blog, just stalk her on Twitter and ask her. We're "almost" sure she doesn't bite. Well… like 95% sure.