The Landing Page and Conversion Optimization Blog
Expert advice to help you crush your next online marketing campaign. Sign up to get the latest conversion tips delivered straight to your inbox.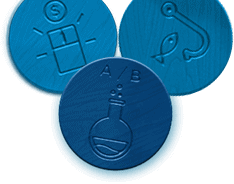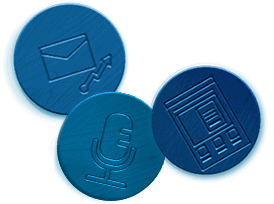 JOIN OUR NEXT WEBINAR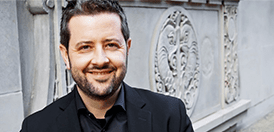 How to Incorporate Mobile into Your Marketing Strategy with Chris Goward
Tuesday, April 21st
11am PT / 2pm ET / 6pm GT
WRITE FOR UNBOUNCE
Want to write a blog post for Unbounce? Send us your idea and you could be the next conversion hero.
David Murton
David Murton has been helping companies build and maintain their online relationships with customers since 2006. He is also a professional writer and blogger, with a particular interest in the open source Drupal platform. On a more personal note, David is an avid piano and accordion player, drawn especially to music of the classical and romantic periods.