The Landing Page and Conversion Optimization Blog
Expert advice to help you crush your next online marketing campaign. Sign up to get the latest conversion tips delivered straight to your inbox.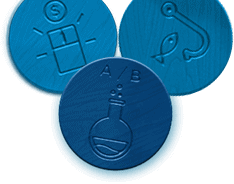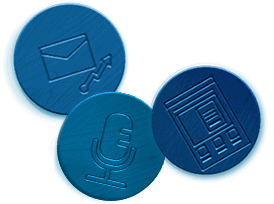 JOIN OUR NEXT WEBINAR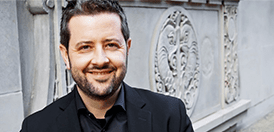 How to Incorporate Mobile into Your Marketing Strategy with Chris Goward
Tuesday, April 21st
11am PT / 2pm ET / 6pm GT
WRITE FOR UNBOUNCE
Want to write a blog post for Unbounce? Send us your idea and you could be the next conversion hero.
John Clark
John is a startup junkie who loves applying technology to painful, it-seriously-doesn't-have-to-be-like-this business problems. For his team at
Rival IQ
, where he is CEO and co-founder, today's problem is how to transform the ever-growing set of content, social metrics, and SEO data into insights today's marketers can use to improve their game. Follow
John
and the team at
Rival IQ
on Twitter for continuous digital marketing and competitive insights.