The Landing Page and Conversion Optimization Blog
Expert advice to help you crush your next online marketing campaign. Sign up to get the latest conversion tips delivered straight to your inbox.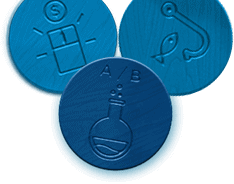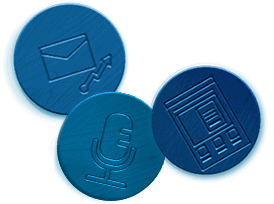 JOIN OUR NEXT WEBINAR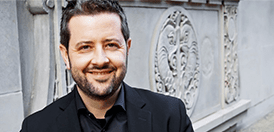 How to Incorporate Mobile into Your Marketing Strategy with Chris Goward
Tuesday, April 21st
11am PT / 2pm ET / 6pm GT
WRITE FOR UNBOUNCE
Want to write a blog post for Unbounce? Send us your idea and you could be the next conversion hero.
Justin Brooke
Justin Brooke, aka TheRebelMisterB, is a copywriter, darn good blogger and speaks internationally about topics relating to Internet marketing. Clients have called him the "Kimbo Slice of Internet Business" and he proclaims that his conversion numbers make men cry!