The Landing Page and Conversion Optimization Blog
Expert advice to help you crush your next online marketing campaign. Sign up to get the latest conversion tips delivered straight to your inbox.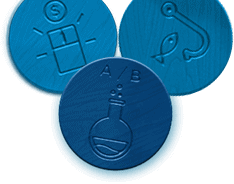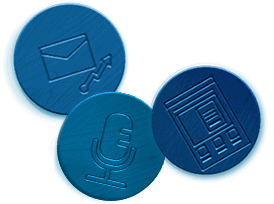 JOIN OUR NEXT WEBINAR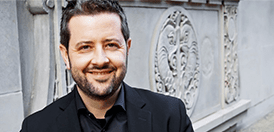 How to Incorporate Mobile into Your Marketing Strategy with Chris Goward
Tuesday, April 21st
11am PT / 2pm ET / 6pm GT
WRITE FOR UNBOUNCE
Want to write a blog post for Unbounce? Send us your idea and you could be the next conversion hero.
Aaron Bradley
Aaron is an Internet marketing and SEO consultant based in Vancouver, BC. He likes cooking, zombies and nine-ball. He has a visceral aversion to the phrase "bleeding edge." Aaron contributes to the "Conversion Science" column at Search Engine Land, and writes about SEO and Internet marketing topics on his blog SEO Skeptic.