The Landing Page and Conversion Optimization Blog
Expert advice to help you crush your next online marketing campaign. Sign up to get the latest conversion tips delivered straight to your inbox.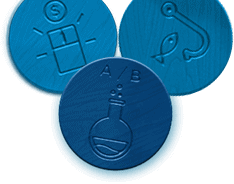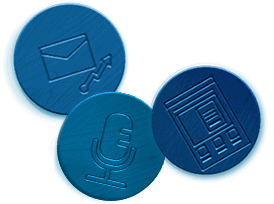 JOIN OUR NEXT WEBINAR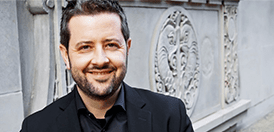 How to Incorporate Mobile into Your Marketing Strategy with Chris Goward
Tuesday, April 21st
11am PT / 2pm ET / 6pm GT
WRITE FOR UNBOUNCE
Want to write a blog post for Unbounce? Send us your idea and you could be the next conversion hero.
Rick Perreault
Rick is the evangelist spreading the word of the Unbounce mission. With over 10 years in interactive and marketing, Rick has held senior management positions in creative and strategy starting at Riptown where he developed and lead an award-winning creative marketing team who's innovative work in product and positioning helped propel it's main client into a billion dollar gaming powerhouse.In the last 8 years, Rick has been responsible for the effectiveness of the conversion funnel where landing pages were not always used because of the challenge of getting them built and deployed in a timely manner. From his experience, the idea for Unbounce was born.