Landing Pages
Design and A/B test landing pages without developers. Unbounce allows you to deliver custom landing pages to your clients in hours, not days. Get more conversions without increasing spend.
Popups & Sticky Bars
Uncover exciting new conversion opportunities on any website, blog or online store. Using targeted popups and sticky bars, you can drive revenue, capture leads and direct visitors to high-converting pages.

Capture New Opportunities
Uncover exciting growth opportunities and win ongoing retainer work; improve your clients' results with landing pages, popups, and sticky bars.

Keep Every Promise
Win your clients' trust by nailing your deadlines, avoiding cost overruns and backing up all your recommendations with cold, hard data.

Say Goodbye to Guesswork
Add precision to the process of estimating, building and revising high converting designs. Say goodbye to scattershot estimates and complicated staging environments!

Get Support When It Matters
Our Agency Success Team will never leave you hanging. When it's time to launch campaigns for your clients, our Coaches will ensure a smooth ride.

Unlock New Capabilities
Unbounce enhances your UX, optimization, data and development capabilities—it's just like adding a multi-skilled conversion expert to your team.

Achieve End-to-End Efficiency
Unbounce keeps your team connected and focused on results. Move quickly from pitch to launch with our cloud-based builder and multi-user features.
Clients will love
how increased conversions improve their ROI
Designers will love
how closely they can match each client's vision and brand
Account Managers will love
how conversion tools improve results & reduce headaches
Leadership will love
the growth opportunities thanks to landing pages, popups, and sticky bars
We've Got Your Back
1-on-1 support from real humans who love helping agencies succeed
We're invested in the success of every agency using our platform. When you join Unbounce, we act as true partners to your team.
99%

Customer Satisfaction Rating
21

Success Coaches With Agency Expertise


Phone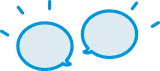 Live Chat

Email
Included with all our plan levels
"What I love about Unbounce—even more so than the tool—is the advanced support that you've been giving beyond the call of duty, and the educational resources you provide."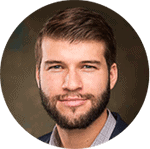 - Joe Faillace -
Founder at Nexus Conversions
"I like how I can do everything myself. I'm a control freak, and love having the ability to do creative things without asking 10 people for help."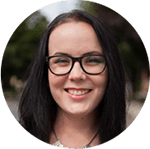 - Marissa Gagnier -
Senior Analytics Manager at Soshal
A Platform Your Agency Will Never Outgrow
Match Your Clients' Visions & Brands
With the world's most flexible landing page builder and conversion marketing platform, you can make sure every button, form and image turns out exactly as planned.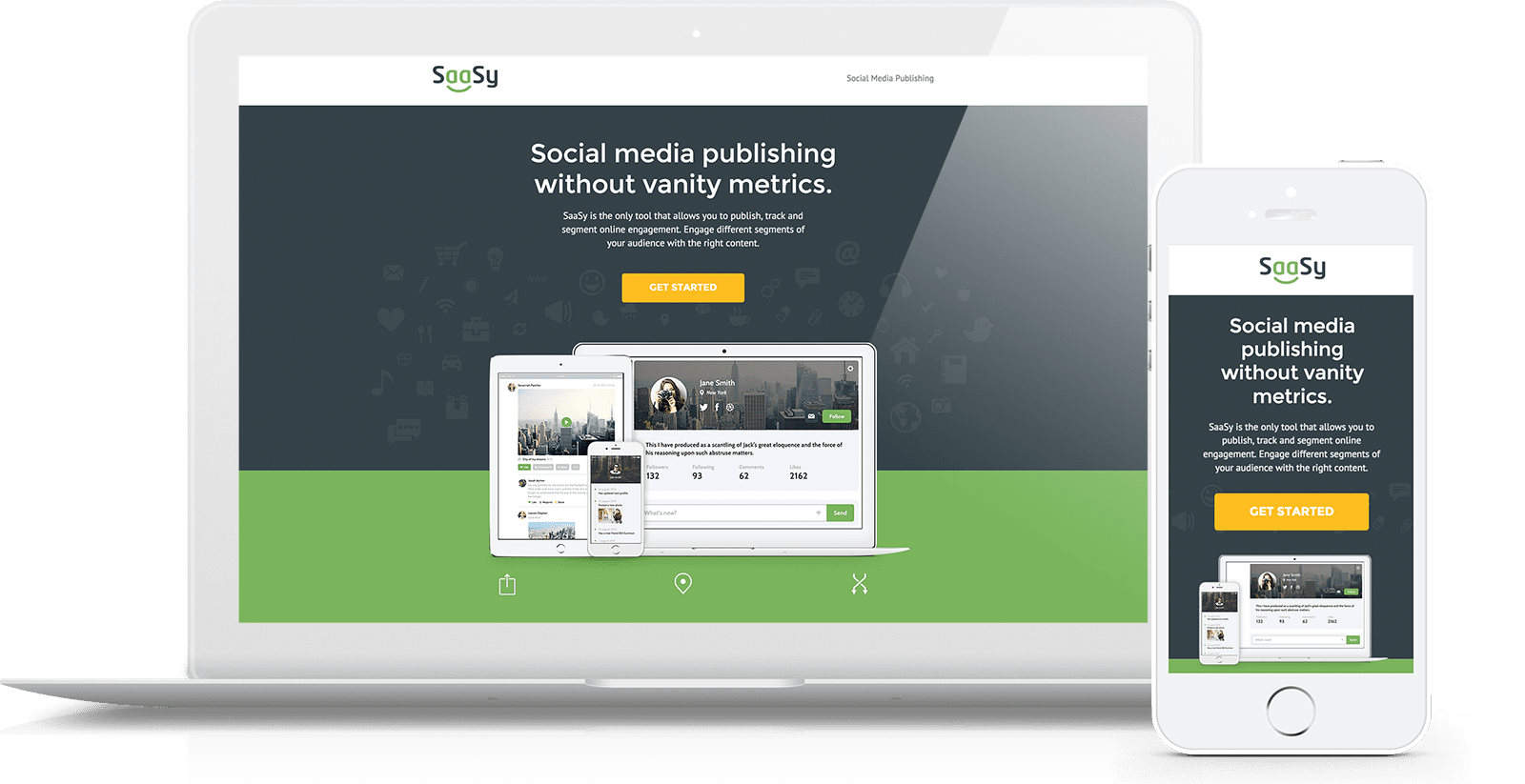 Customize Landing Pages for Mobile
Your clients' landing pages will look great on any device with templates optimized for both desktop and mobile screen sizes.
Easy Coordination & Collaboration
Manage multiple clients from one account. Copy & paste designs between accounts, stay organized with campaign grouping, and easily collaborate with your teammates and clients.
No design roadblocks or I.T. headaches. Just one platform to take you from pitch to launch.
You're in Good Company
Over 10,000 Brands & Agencies Trust Unbounce to Improve Marketing ROI

Digital marketing agency tasked with driving online growth for New Balance Chicago.
Launched new campaign using Facebook ads, Unbounce landing pages & personalized emails.
Drove 200% sales increase at half the spend of previous Facebook campaigns.
Designers "virtually cloned" New Balance homepage, then optimized for conversions.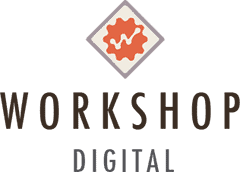 Virginia-based PPC agency with mostly local accounts.
Moved to Unbounce in effort to increase conversions and avoid roadblocks.
Increased client conversion rates from 5% to 20% with consistent testing.
Scaled entire agency based on Unbounce platform.
We'll Show You How to Drive
Better Results for Your Clients.
Just Give Us 30 Minutes.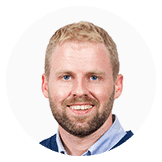 Angus Lynch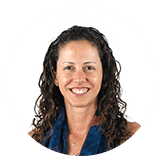 Julia Pineda
Need Some Help Convincing Your Boss or Teammates? Grab This Whitepaper