Webster's Dictionary defines a 'conference' as, "An event at which industry professionals talk at other industry professionals who've stockpiled seven complimentary croissants in their bag to eat later. See also: Room temperature orange juice."   
Whether it's to learn some new tricks, make some new connections or drum up some new business, conferences are a necessary (and sometimes cool) part of being a marketer—but not all of them are worth your time. While your typical marketing conference has morphed from weak coffee and dry PowerPoints to free t-shirts and celebrity thought leaders, it can be tough to leave feeling like you've really gotten something out of the event.
We saw a need to change the conference experience. Because the experience of being a marketer has changed. 
Marketing now is harder than ever— it's hyper-competitive, oversaturated and comprised of tired tactics that used to work. We need new solutions to old problems and actionable solutions to new problems. Especially when we're forking out hundreds, or even thousands, of dollars on a conference ticket (money we could've sacrificed to the AdWords gods).
Enter Call to Action Conference.
Now in its fifth year (only 55 more 'til we get that diamond!), CTAConf 2018 is going to be more exciting, more targeted and more committed to your future success than ever.
Already sold on joining us? Get 10% off tickets by using the promo code "CTAConfRevolution" at checkout.
Why this conference is different (we promise)
CTAConf merges carefully curated, usable content with…well, having a great time. It's single track, allergic to fluff and ensures you'll walk away with leading-edge tactics, all wrapped up in an amazing experience you'll truly enjoy.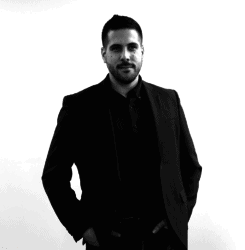 "CTAConf has set the bar for what a marketing event should be: fun, engaging and insightful. No matter the experience level or skill set, every attendee left with a new set of philosophies and tactics to apply in their marketing practice"
— Ray Silva, Strategy Lead at Apply Digital and CTAConf 2017 attendee.
We're talking hands-on workshops, a concert atmosphere, all-you-can-eat snacks and gourmet food trucks, organic networking, a genuinely friendly team and fun parties in the beautiful setting of Vancouver, B.C. (Credit to Mother Nature for that one.)
Even the sessions themselves, held in the historic and fully immersive Queen Elizabeth Theatre, will make you feel less like you're at a "work event" and more like you're at a Broadway show about email marketing called Don't Spamalot.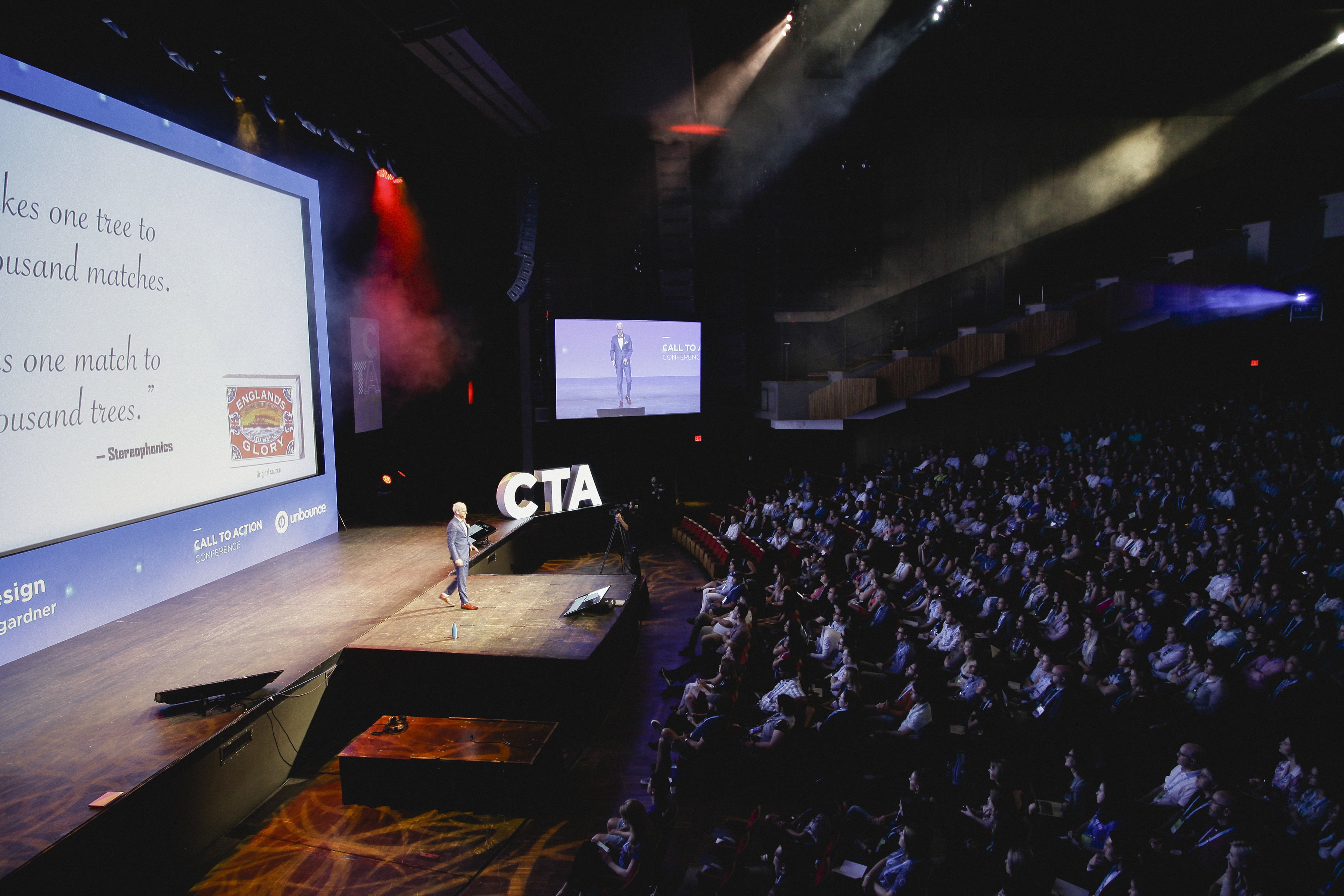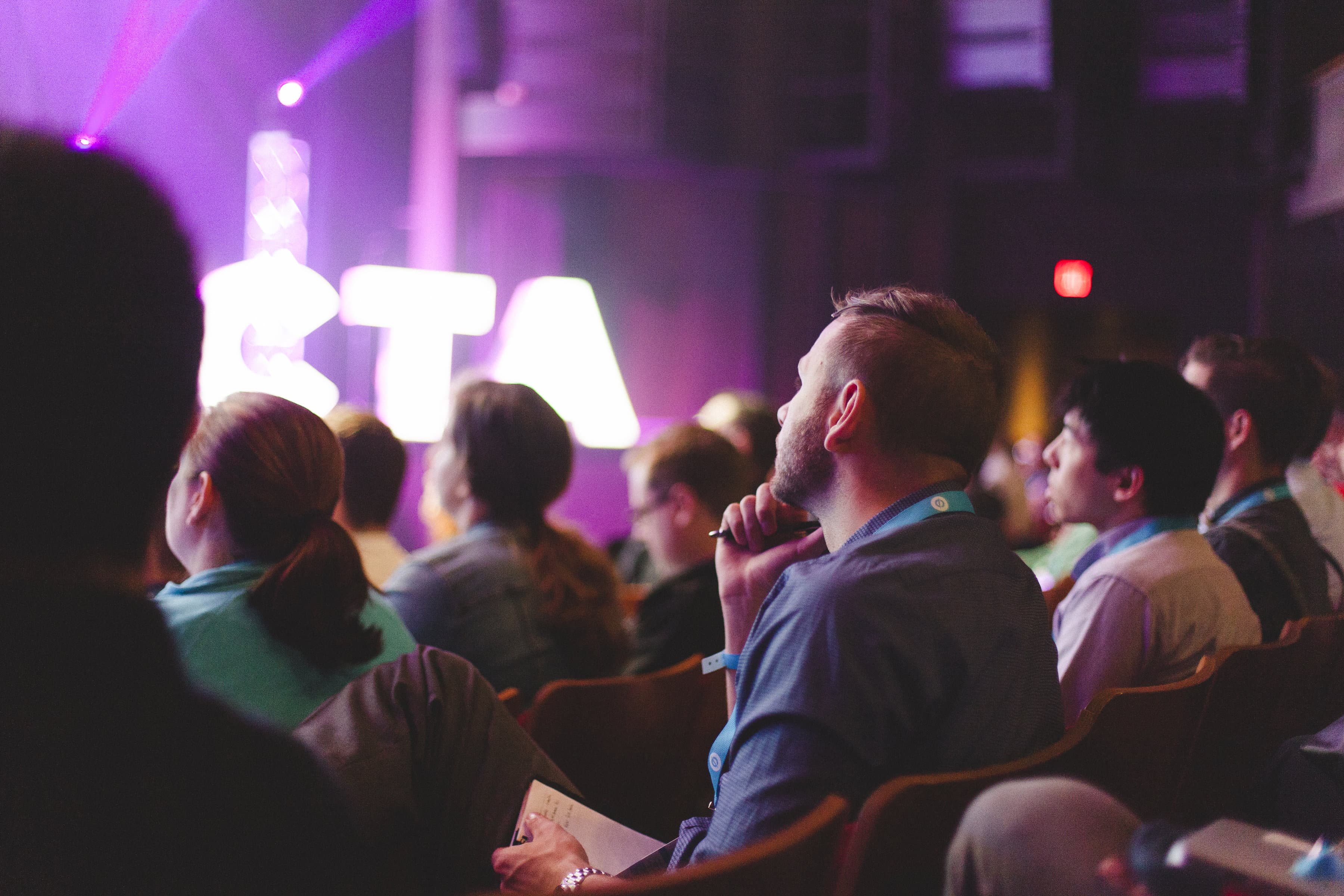 Most importantly, it's designed to deliver practical know-how and future-proofing strategies from true experts covering every facet of digital marketing.
A glimpse at who's talking and what you'll learn
April Dunford, Wind at Your Back: Making your Market Category Work for You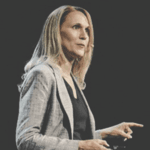 April has spent her career launching innovative tech products and is a seasoned expert at getting traction in increasingly noisy markets. Prior to founding Rocket Launch Marketing, where she works with companies on market strategy and positioning, she was VP of Marketing at a series of successful high-growth startups and an executive at global companies including IBM, Nortel and Siebel Systems. She was also the top-rated speaker at last year's CTAConf (she happens to be equal parts genius and hilarious).
In her talk, you'll learn :
How to shift to a favourable market category to give your marketing programs added velocity

How to completely change the way customers think about your offering to remove friction in your funnel

The three steps for shifting market categories, from isolating your differentiators to finding your downstream customers and picking the best market current to ride
Rob Bucci, What Google Serves Up For Local Searches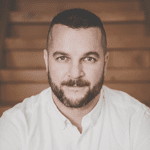 Rob is the founder and CEO of STAT Search Analytics, a rank tracking and SERP analytics service for SEO experts. A developer and entrepreneur in the SEO space since 2005, Rob especially loves tackling big-data challenges in data mining and analytics.
He'll be bringing his SEO expertise to the stage to teach us:
How Google interprets different levels of local intent and what searchers are seeing most often
How to refine your SEO keyword lists by comparing SERPs
How to better tailor your content to build more targeted ad campaigns that achieve better results
Hana Abaza, Product Marketing: Inside and Out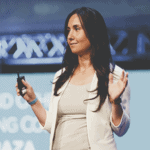 Hana is the Head of Marketing for Shopify Plus, a division of Shopify that powers some of the world's fastest growing and most iconic brands (Rebecca Minkoff, Nestle, The New York Times and FAO Schwartz, to name a few). Prior to joining Shopify, Hana led marketing and growth in a variety of industries and has a proven track record for scaling teams, revenue and customers.
You'll leave her talk knowing:
The guidelines for how and when to invest in product marketing

How to develop a go-to-market framework for your company

How to set up product marketing as a cross-functional powerhouse
Ross Simmonds, Beyond Google: How To Attract Relevant Traffic Through Diverse Channels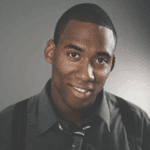 Ross is the founder of Foundation Marketing and creator and co-founder of content curation tool, Crate, and Hustle & Grind, an online store for entrepreneurs.
Over the last several years, he's worked to help some of the fastest-growing startups and a variety of Fortune 500 brands succeed in their digital marketing efforts. His talk focuses on typically under-used and ignored channels as missed opportunities for quality traffic.
During his talk, you'll learn:
What brands can do to spread their story beyond SEO & SEM

How brands can leverage communities and other networks to drive consistent traffic

Research and data on the importance of diverse channels

Examples of what happens when you embrace a more diverse content approach
Krista Seiden, Measurement for Growth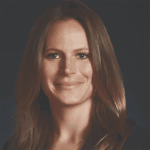 Currently a Product Manager and Analytics Evangelist for the Google Analytics team, Krista is a leader in the digital analytics industry and co-chair for the San Francisco chapter of the Digital Analytics Association. She has nearly a decade of experience in digital marketing, analytics, and product management, having led analytics and optimization at Adobe and The Apollo Group prior to joining Google.
Her talk will cover:
What growth marketing really is, beyond the buzzwords
How effective growth marketing is rooted in analytics, experimentation, and product development
How to strategically measure and use data for targeted growth
Cyrus Shepard, SEO Success: The One Engagement Metric to Rule Them All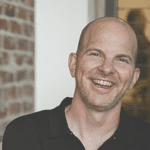 Former Head of SEO and Content Development at Moz, Cyrus now runs Zyppy, a fast-growing SEO company. When he's not consulting with companies big and small on how to improve their rankings, traffic and profits, he travels the world as a speaker, making complex SEO equations easy to understand.
This August Cyrus will take the stage to teach us:
How much speed and rankings matter and steps to improve the right areas

What "fuzzy" engagement metrics like bounce rate, time on site, pages per visit really mean and what you need to focus on

How to use SEO data to improve conversions
Oli Gardner, Content Marketing is Broken and Only Your M.O.M. Can Save You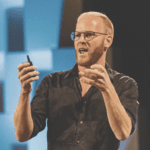 Oli is not only an Unbounce co-founder, he's an expert and international speaker on conversion optimization, data-driven design and landing pages (he claims to have seen more landing pages than anyone on the planet).
He's often the highest-rated speaker at events around the world, including previous Call to Action Conferences. This year, he'll be talking:
Data and lessons learned from his biggest ever content marketing experiment, and how those lessons have changed his approach to content

A context-to-content-to-conversion strategy for big content that converts, based on designing for your customer's "aha!" moments

Advanced methods for creating "choose your own adventure" navigational experiences to build event-based behavioural profiles of your visitors 

Innovative ways to productize and market the technology you already have, with use cases your customers had never considered
What's happening off stage
Learn by doing with Unbounce workshops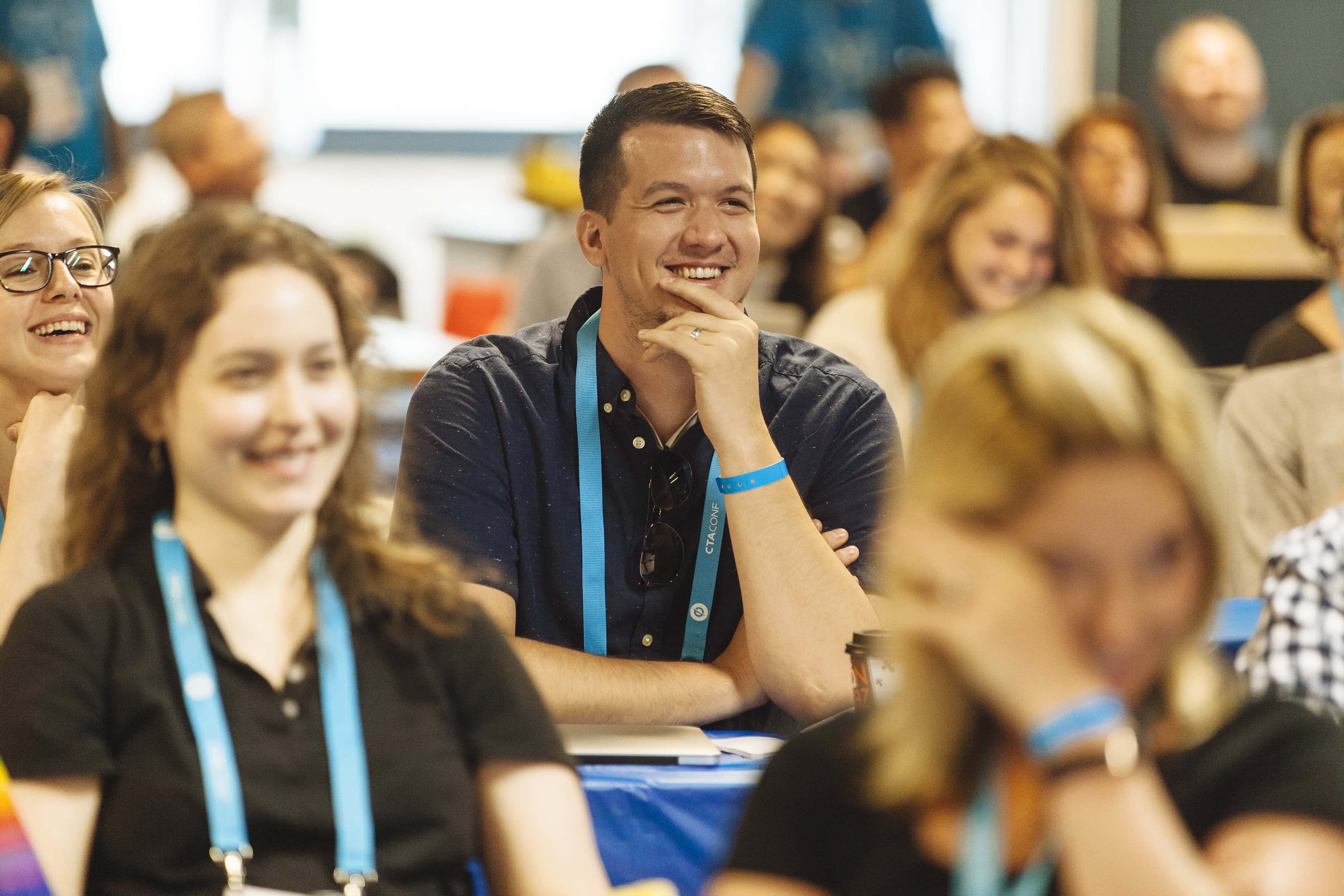 Get your hands proverbially dirty with interactive workshops on A/B testing, landing page optimization, PPC, analytics and mastering Unbounce for more conversions across every type of digital campaign. A full-day event prior to the conference, the workshops are a chance to work directly with seasoned pros on solutions to real marketing problems. Workshops have been so popular in previous years they were standing room only.
Make your first (or hundredth!) landing page, popup or sticky bar with us at the workshops, and learn all the insider tips you can take home to your team.  
Eat to your stomach's content, on us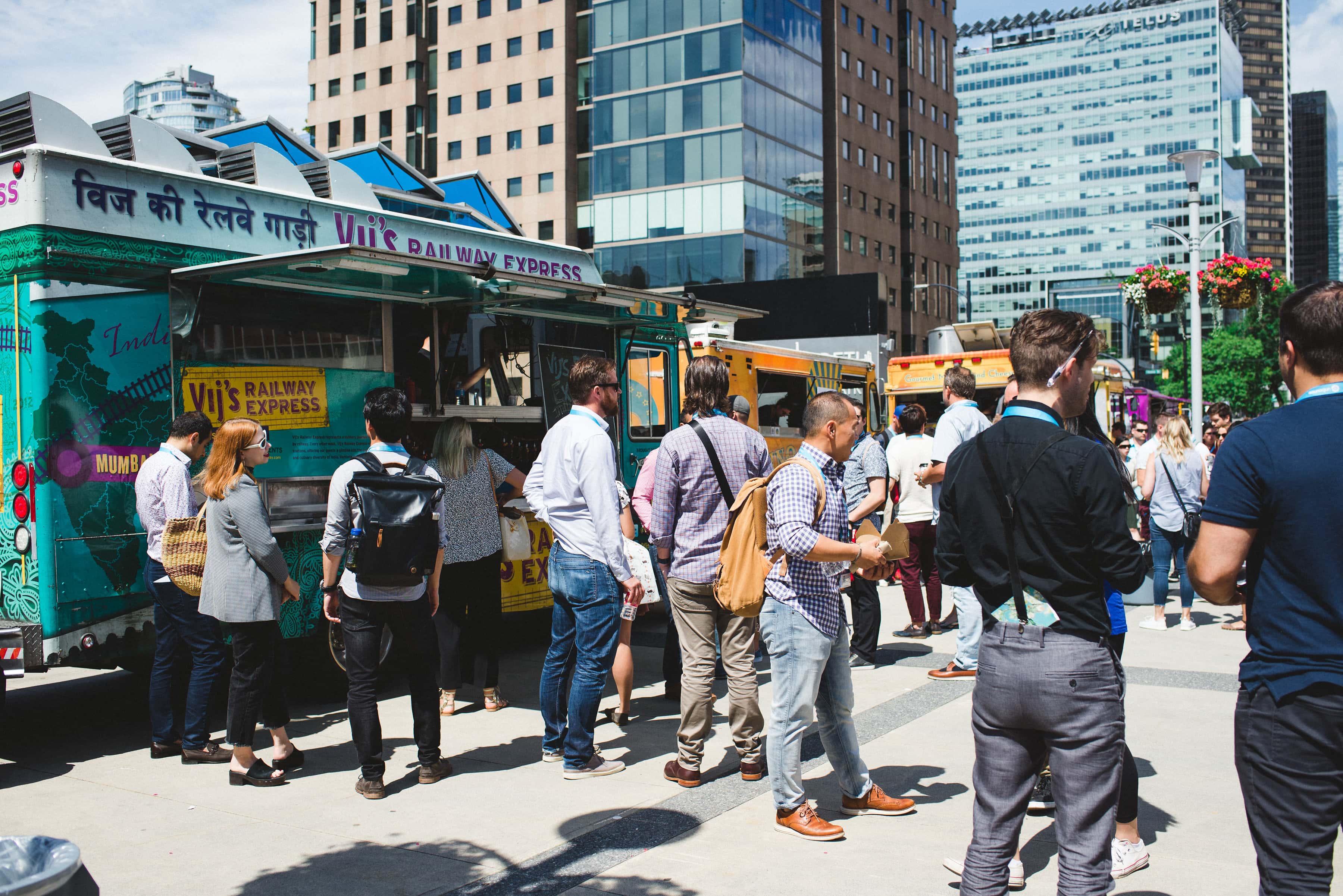 When we say free food, we don't mean "Enjoy these sweaty muffins! If you want lunch, there's a Chipotle two blocks away." We mean constantly replenished drinks, foodie-approved snacks and a lunchtime convoy of the city's finest food trucks delivering everything from truly tasty salads to life-changing mac 'n' cheese. All included.
Meet, connect and party with great people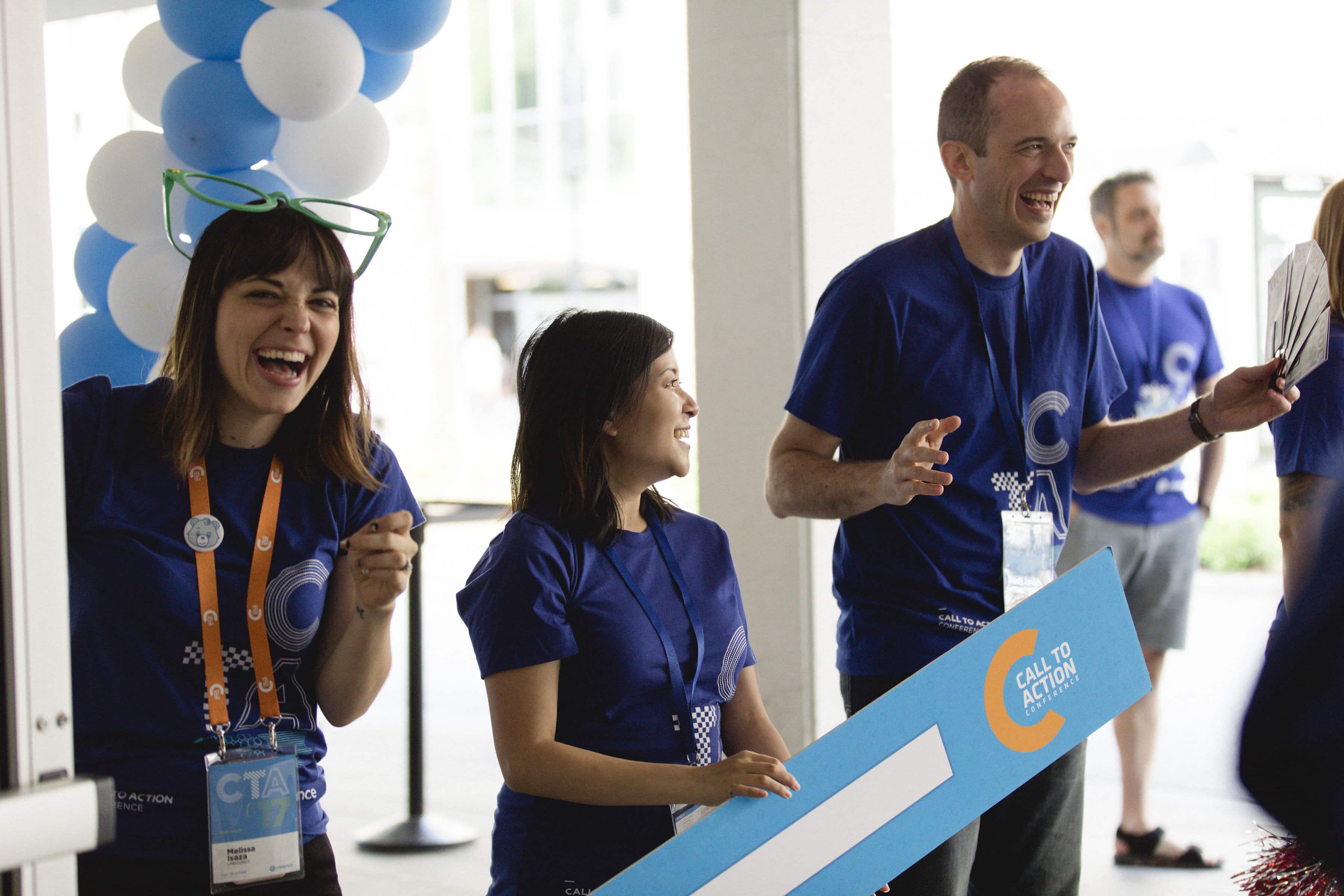 Call to Action Conference hovers around 1,200 attendees for a refreshingly intimate experience with the buzzing energy of a big-time event. Meet fellow passionate marketers from cities all over the world, mingle with industry leaders and see just how stereotypically Canadian the friendly Unbounce crew is.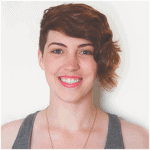 "CTAConf was amazing! My favourite part? The caliber of attendees and the energy they brought. Met so many remarkable marketers!"
—Jes Kirkwood, Head of Content Marketing at ProsperWorks and 2017 attendee.
Soak up Vancouver at the best time of year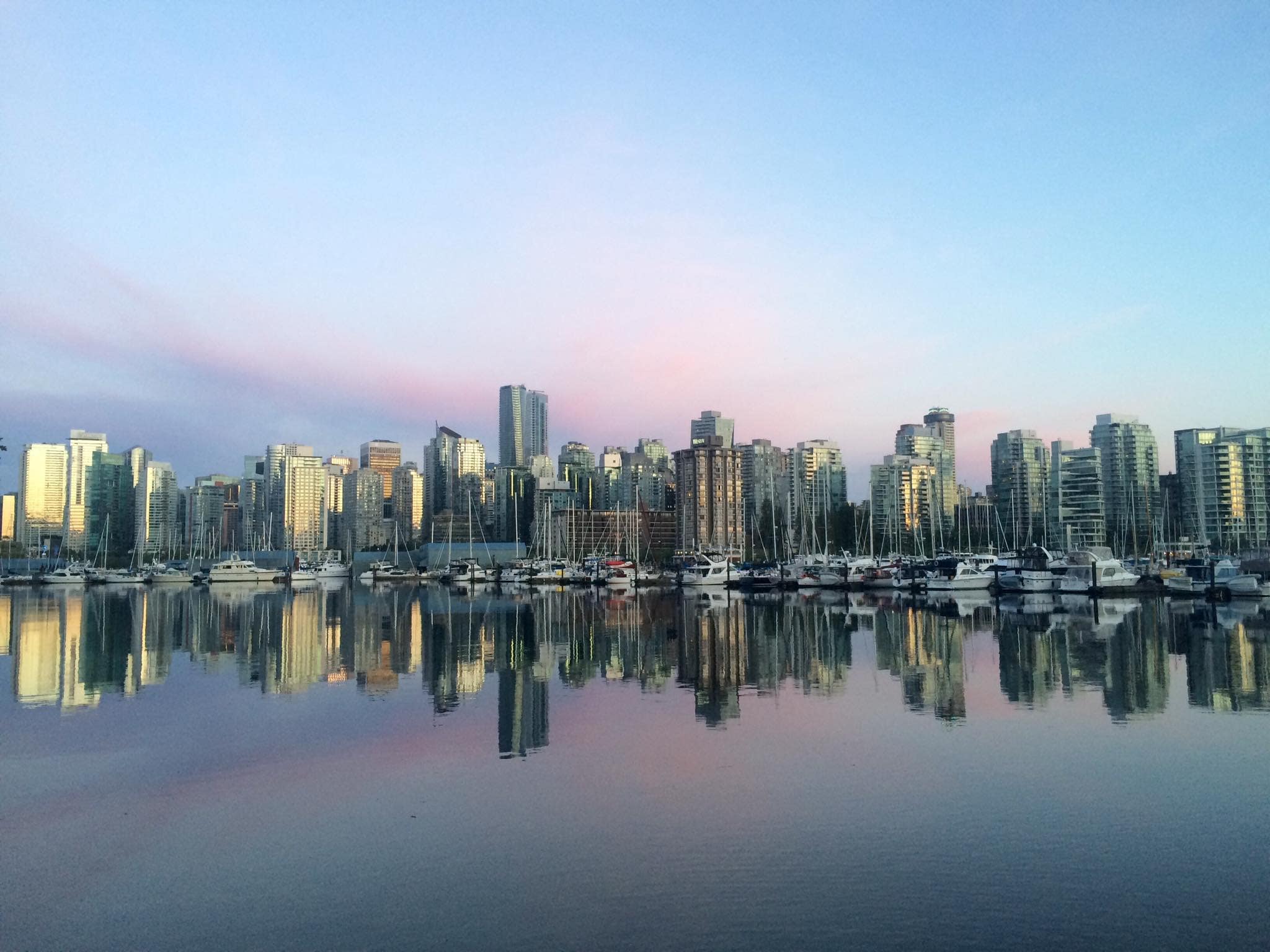 Business and pleasure do mix! Especially in summer. CTAConf 2018 is happening August 27-29, smack dab in the middle of Vancouver's sunshine season. Take a seawall stroll between sessions, taste-test your way through a diverse food scene, hone your craft beer palate at one of many world-renowned breweries or tack on an extra day and get outside the city to those calling mountains. We turn into human prunes waiting out months of rain for a Vancouver summer and it's totally worth it. Come see for yourself.
Enjoy champagne hotels at boxed-wine prices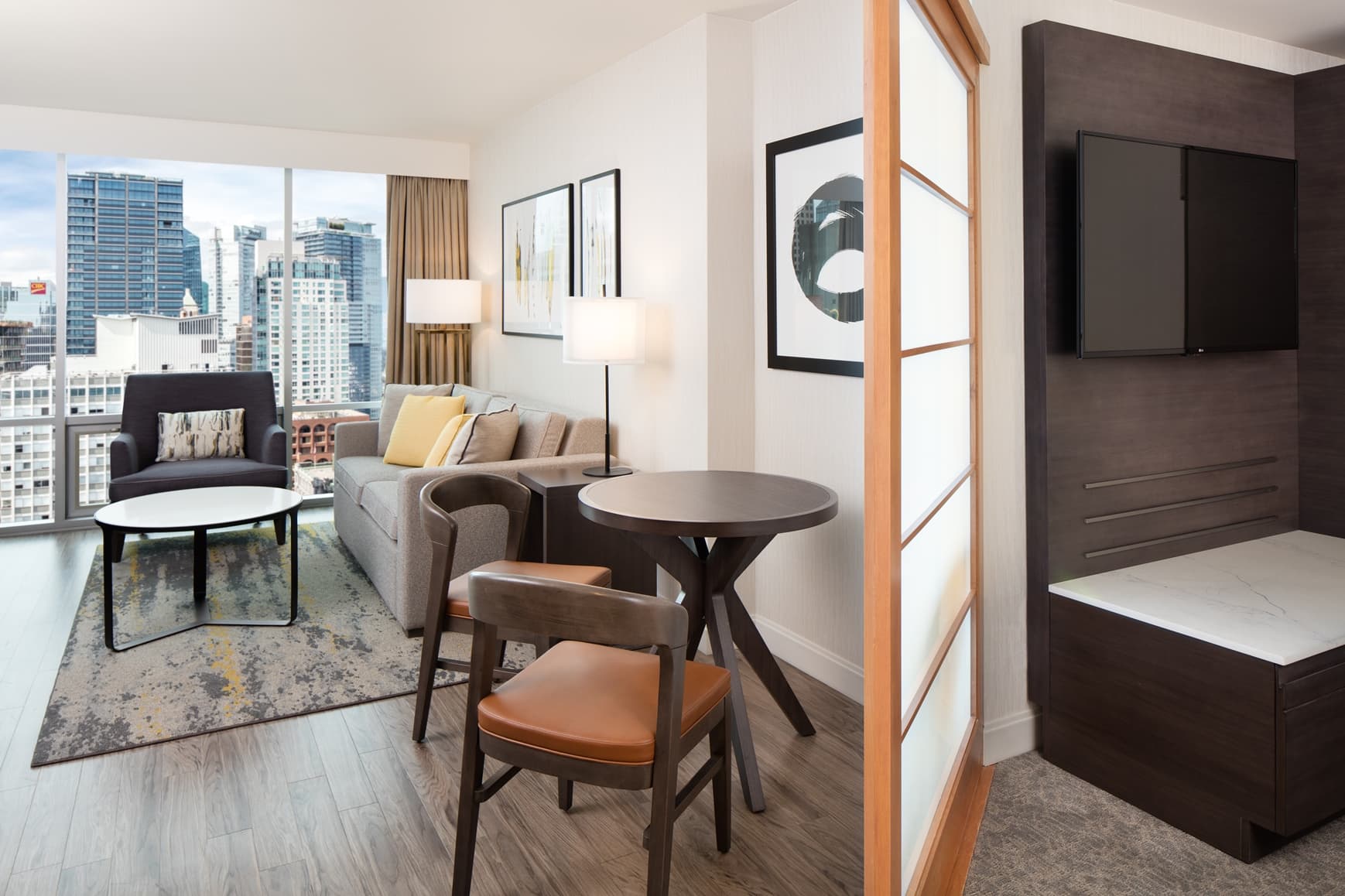 We've secured 40-50% discounts on rooms at the Four Seasons Hotel Vancouver, Fairmont Hotel Vancouver and Delta Hotels Vancouver Downtown Suites, exclusive to CTAConf 2018 attendees and just steps away from the conference venue. Rooms are at first come, first serve and book up fast so grab yours ASAP and prepare your senses for the fluffiest of robes.
Join the revolution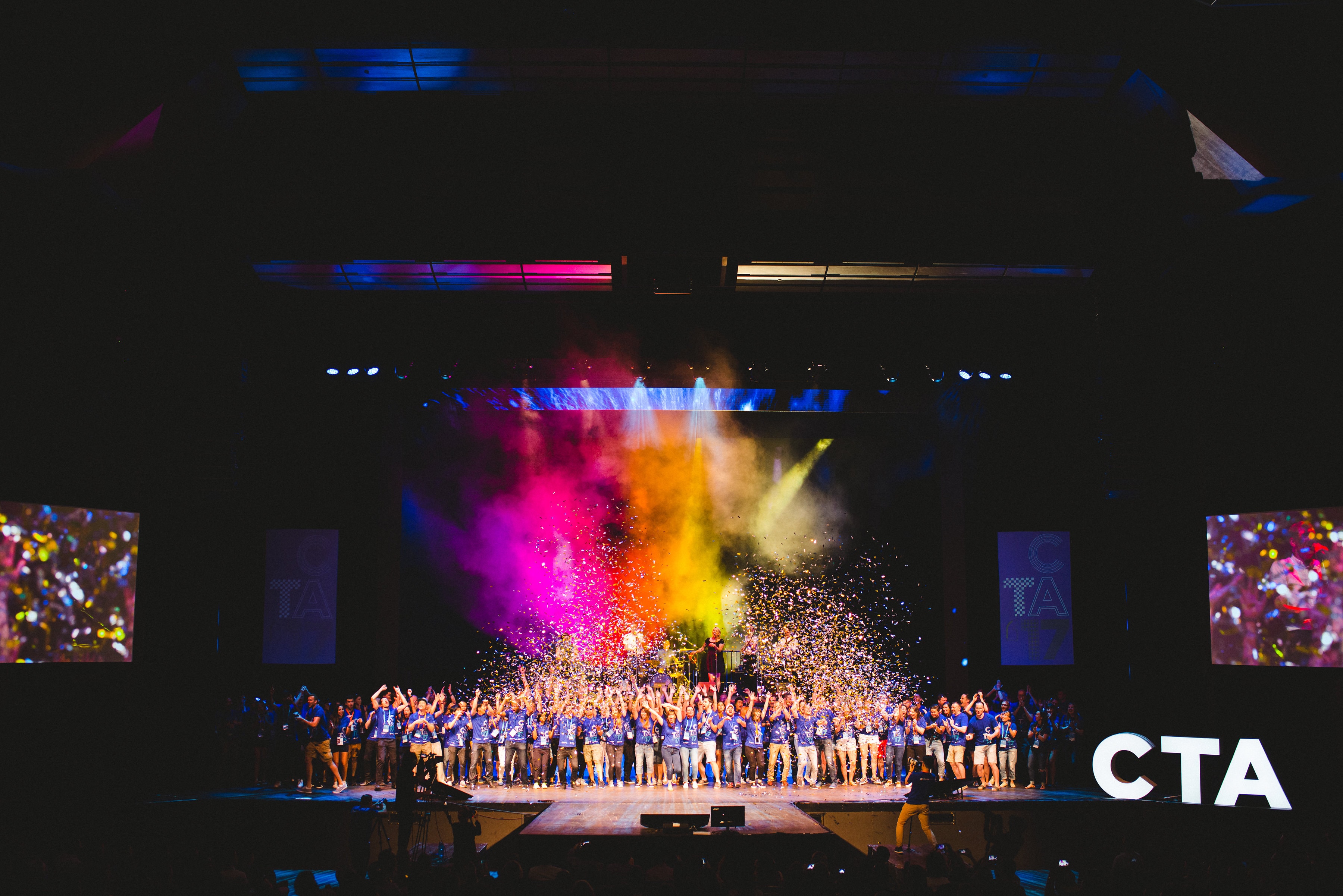 Call to Action Conference 2018 is coming up fast and early bird prices are ending soon. Get your single, group or customer ticket before May 31, 2018 and come hold us to our promise. You'll leave feeling inspired, energized and ready for marketing victory with tactics and strategies you can put into action the very next day. In other words, you'll really get something out of this.
Don't forget to sweeten the deal. Use the promo code "CTAConfRevolution" at checkout to get 10% off all ticket rates. See you in August!
P.S. If you're joining us from the United States, you're in luck. Ticket prices are in Canadian dollars. Your boss basically can't say no (and if you happen to be the boss, you can take your whole team). You're welcome, eh.