You've heard the phrase, "Work smarter, not harder." And boy, does it sound great. But what exactly does working smarter look like?
When it comes to marketing, this can mean a lot of things. Strategy, analytics, design, copywriting, sales, customer success—they all have nuances in how they're done intelligently and all require really smart people to do them. People who, like us, know you can never learn enough in an industry that's evolving quicker than ever.
Which is why we're dedicating the sixth annual Call to Action Conference to "Raising Your Marketing IQ." Taking place September 25-26 and featuring 20 expertly-curated—and bona fide brilliant—speakers, CTAConf 2019 will break marketing smarts down into six core elements (cue extremely subtle nod to our Rubik's Cube theme). So together we can raise our marketing IQ, explore each aspect of marketing in detail, and raise a little roof while we're at it.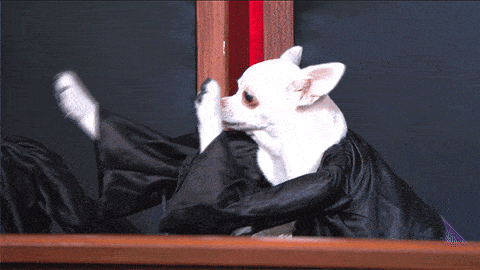 First, what's Call to Action Conference?
CTAConf has been one of the top digital marketing conferences in North America since 2014. It's designed to bring you insights as well as information, diverse perspectives over singular opinions, and real, actionable takeaways you can put to use as soon as you're back in the office. It's also a helluva time—check out last year's recap to get a glimpse.
This year, we're once again welcoming over 1,000 marketers from around the world to our beautiful hometown of Vancouver, B.C. (and hope you'll be one of them).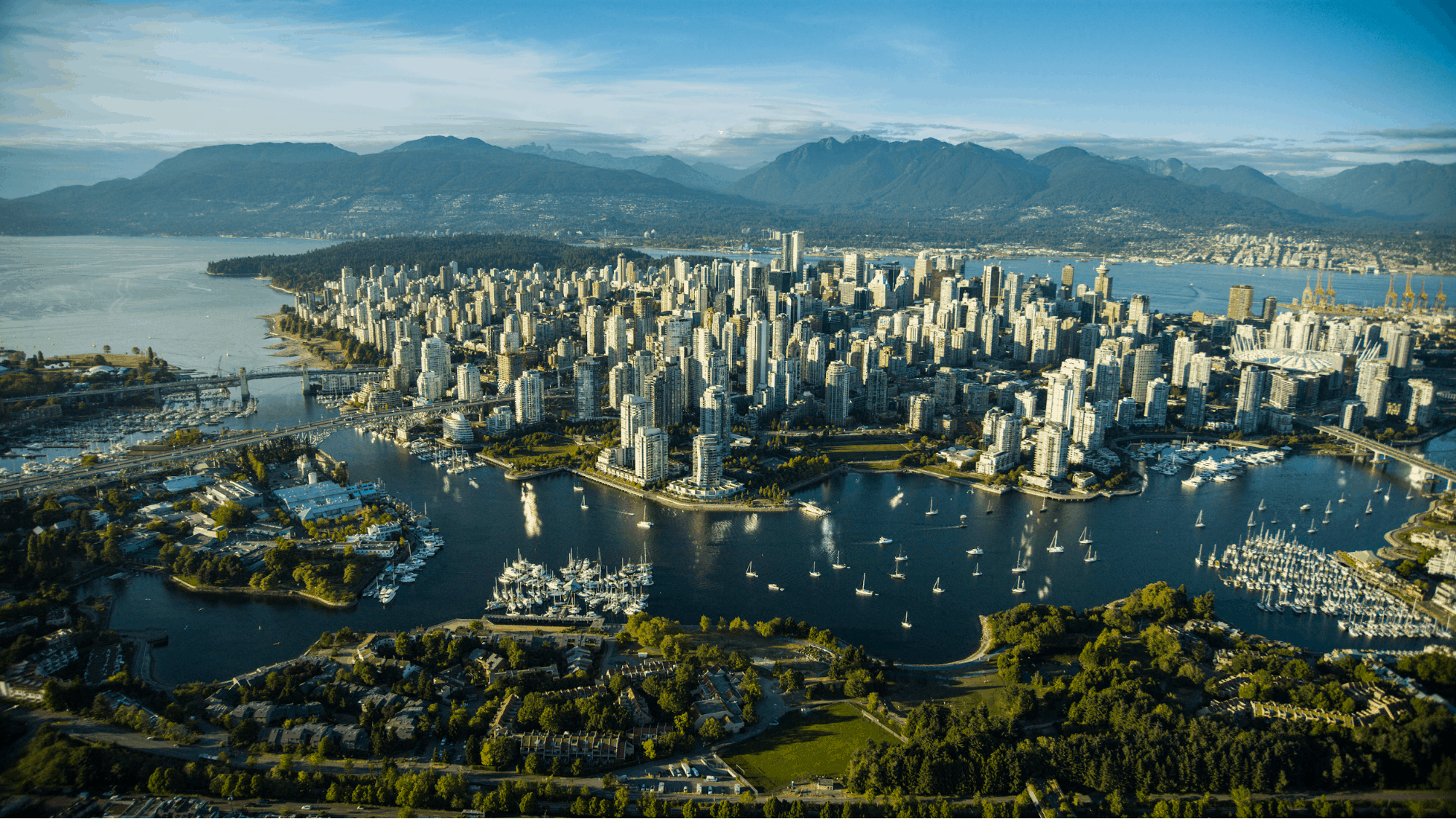 What's on deck for CTAConf 2019
This year, 20 speakers and professional marketers will take the Queen Elizabeth Theatre stage for a single-track masterclass in marketing intelligence. Each session will fall under one of six facets of "Marketing IQ," inspired by the traditional IQ framework:
Spatial ability: How to use design to focus your visitors' attention and create usable, high-converting experiences.
Language ability: Copywriting for conversion and creating meaningful segmentation in marketing communications.
Mathematical ability: Using data and analytics to inform decision making and understand which metrics matter.
Memory ability: Establishing repeatable processes to create better workflows and a culture of optimization.
Emotional intelligence: Emphasizing the human aspects of conversion and motivation behind every transaction in an age of automation and artificial intelligence.
Strategic thinking: Bringing all of these elements together to create a roadmap for intelligent marketing.
Who's Speaking?
There aren't any purchased or sponsored talks at CTAConf—each speaker has been carefully selected for their expertise on their topic, speaking experience, and general awesomeness. We've made sure the time you're taking away from work is spent wisely, soaking up truly valuable learnings you can apply the very next day (in one track, so you don't have to miss anything). Here's a peek at who's on deck, or check out the full list here.
What's the Agenda?
We're still working on nailing down the play-by-play detailed agenda, but the most important detail is that it's taking place September 25-26 in Vancouver. There will also be a full day of hands-on marketing workshops on September 24 that are optional for attendees.
To stay in the loop on hotel blocks, the full agenda, parties, workshop signups, and more, sign up for updates on the CTAConf site. That's also where you can get your tickets (Pssst…the earlier you get 'em, the cheaper they'll be)! Tickets are available for general admission, as well as customer and group discounts.
We hope you'll join us this year and can't wait to welcome you to our little bit of paradise here in the Pacific Northwest. And if you have any questions at all, feel free to fire them off to ctaconf@unbounce.com.
See you in September!