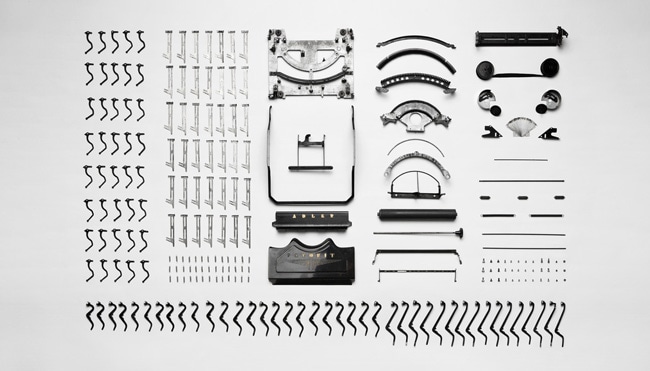 UPDATE: The contest is now closed – thanks for your participation! Congrats to Brian Lenney for winning his way to the Call to Action Conference in Vancouver in September, and to our runners-up Michaela Stalnaker and Shana Haynie who received tickets to the Conversion Road Trip.
We're looking for the most awesome copywriter ever. And we're really hoping that it's you.
If it is, you'll soon be on your way to the Call to Action Conference, our three-day mega-event in Vancouver featuring talks from — and parties with — the world's top conversion experts.
Your mission, should you choose to accept it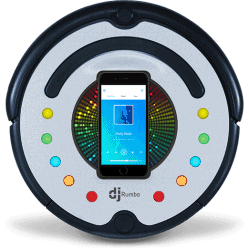 In our Conversion Copywriting Contest, you'll be tasked with writing about the world's most adorable robot vacuum cleaner that also lays down the sickest beats: DJ Rumba.
Your mission is to write compelling landing page copy that will persuade visitors to sign up to a mailing list in order to to hear more about DJ Rumba in the run-up to its official release. (It doesn't actually exist, but this is a trivial detail.)
Awesome copy calls for awesome judges
We've assembled an all-star team of conversion copywriters, including Joanna Wiebe from Copy Hackers (and the author of the Conversion Marketer's Guide to Landing Page Copywriting), Demian Farnworth from Copyblogger, and Henneke Duistermaat from Enchanted to help us select and critique the top 10 landing pages.
These top 10 pages (and their accompanying critiques) will be posted and opened to public voting on May 12. Whichever page has the most votes by May 18 will be declared the winner.
And awesome prizes, too
If your page garners the most votes, you'll win a free ticket to the Call to Action Conference, along with $500 to get you there.
Two runner-ups will win free tickets to The Conversion Road Trip, 1-day events jam-packed with actionable advice from CRO experts. Attend an event in the city of your choice: Boston, Chicago, New York or Toronto.
Ready to get started?
There's no design involved — you only have to write the copy and insert it in the DJ Rumba Unbounce template — but submissions are only open until May 4, 2015.
---