Which types of copywriting will draw attention to your brand, convert readers to customers and keep them coming back for more? Not all copywriting is created equal and each type of copywriting carries a different weight in the market. Skilled marketers have a variety of tools in their kit and know what works – when.
In all cases, however, clarity rules. The potential customer must never be in doubt about what your brand means to them and what you can do for them.
In a world of endless content, clear language cuts through and sets your brand apart.
Join us as we discuss five different types of copywriting and how they can shine a light on your brand, products, or service.
SEO copywriting for the web
Search Engine Optimisation (SEO) copywriting drives organic traffic to your website.
Do you remember the famous saying "fish where the fish are"? Well when it comes to search engines, Google may as well be the Pacific Ocean.
In terms of search volume, Google is the largest search engine by a considerable distance and therefore it's the only place that really matters to SEO copywriters. If you have any sort of online presence, then you want to appear in specific Google search results that include terms applicable to your business.
In order to allow the Google algorithm to effectively crawl and rank your website, SEO copywriters employ the strategic use of keywords throughout the page. This means conducting keyword research to see what people are searching for before framing their content around their findings.
SEO copywriting is, however, a balancing act between human readability and allowing the Google algorithm to do its thing.
After all, nobody wants to read a price of blatantly keyword-stuffed content
What makes SEO web copywriting sing?
Well researched keywords help Google rank your content.
Customers are drawn organically to your site.
Clear, concise copy gives customers confidence in your brand.
Readable web copy keeps them there.
Direct Response Copywriting
Direct response copywriting demands instant action from readers.
Your offer has to stand out from the crowd and carry a sense of urgency. The offer is irresistible and finite: for example, an excellent price for a limited time and if they do not act now, readers know they will miss out on a great opportunity, that may not be repeated.
Its aim is to quickly convert browsers into customers and keep them coming back to check for other great chances. It aims to excite interest and encourage decisive action.
It can be a one-off campaign or can establish your brand as one which offers great deals – if readers act quickly enough to take advantage of them.
What sets direct response copywriting apart?
A clear call to immediate action.
A clear benefit for the customer if they act immediately.
A clear benefit for the brand as customers remain alert for future chances.
Technical Copywriting
Technical copywriting encompasses more in-depth content such as white papers.
This type of copywriting is designed to make the detailed research behind your specific project widely accessible to the general public.
As a result, technical copywriting aims to break down complex ideas into clearly organized sections. Thus simplifying the complex research behind your project and expressing it in a clear and concise manner.
Contrary to popular belief, technical copywriting is not actually targeted toward industry experts. Instead, it's written for your everyday consumer and must be well presented and digestible as a result.
Why great technical copywriting is never an afterthought
A great product that can't be easily explained is not a great product
Technical writers make complex research, easy to understand
A well informed customer base will build confidence in your project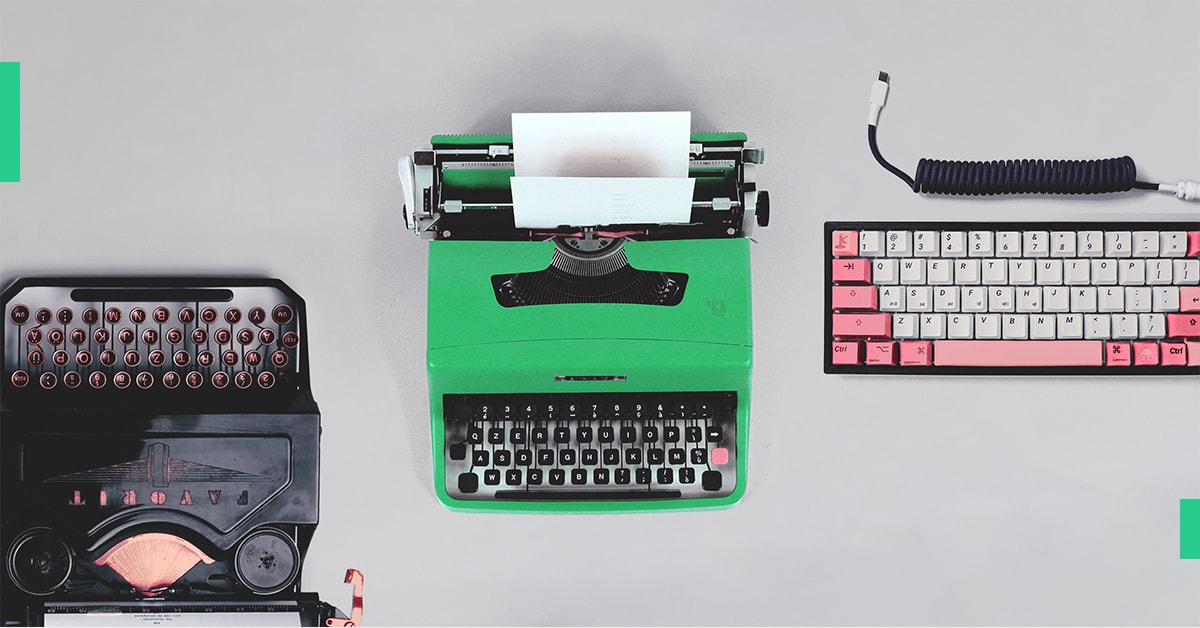 Creative Copywriting
Creative copywriting is where you exercise your marketing magic.
Like all good magic, it is invisible!
Great creative copywriting is so much harder than it looks. A few carefully honed words, aimed precisely at customers' desires and needs, speak volumes. Finding only those words that make your brand sing is a skilled creative copywriter's mission: magic, but minimalist.
To succeed as a creative copywriter, the customer must identify with the brand on a deep level, but not feel buried in words.
Creative, not cloying
Less is more
The more powerful the message, the less words required.
PR Copywriting
As part of a broad campaign, PR copywriting brings eyes to your brand in a number of ways.
This may involve press releases, media liaisons, or even events themselves. Or thinking outside the box, it may also involve getting behind a community campaign or charitable cause.
PR copywriting seeks widespread attention in traditional media publications and broadcast outlets by trying to hook the imagination of individual journalists. This is achieved by pitching exclusive story leads in short press releases that act as teasers.
It highlights your products, services, and the people behind them, acting as a conversation starter for the journalist which may result in further publicity.
PR copywriting is a long-term strategy, cutting across digital, broadcast, print, and direct marketing channels.
Cast your PR net
PR copywriting builds relationships
PR copywriting is a long term strategy which embeds your brand in the community.
Types of copywriting: your choice
Choosing a copywriting style depends on what you are trying to achieve in the short, medium, and long term for your brand or business.
You may employ all of the above methods during the annual business cycle or focus on just a few. But whatever style of copywriting is right for your brand, it should be clear, concise, and put the customer front and center.
We hope this guide to the five major types of copywriting helps you and your business make the decisions that will see you stand out in the crowd.