Learn the ins and outs of email marketing, including building your email list, crafting the best email content, email newsletter design, and more in this list of 50 awesome posts on email marketing from 2011.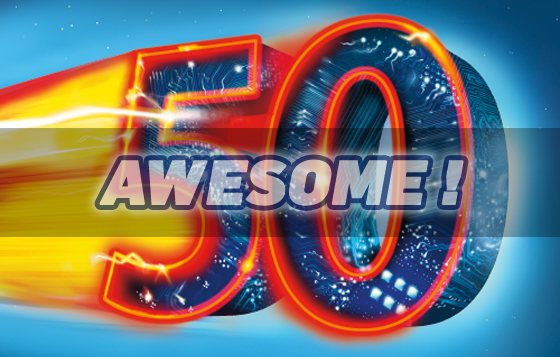 Yup, there's 50 of them, and they're all awesome.
Bloggers, small or large businesses, and Internet marketers can all learn something from this entire collection…
Getting Started with Email Marketing
Email Marketing Tools & Services
Building an Email List
Email Content Strategies
Ethical Email Marketing
Good Guys Go for Ethical Email Marketing – There are both ethical and non-ethical practices of email marketing. Jane focuses on ethical email marketing that comes quite naturally from the good guys.
The Most Important, Can't-Ignore Law of Email Marketing – Do you know what that most important law is? It's understanding when you're allowed to add someone to your email list and hit them with a message.
Email Templates & Design
General Tips for Email Marketing
Email Marketing Case Studies
Email Marketing Infographics
What Do Teens Really Think Of Email – What do teens think? They're the up-and-coming generation, and their habits may influence future trends in communication, so we should know where email fits into that.
The Science of Social Timing Part 2: Timing & Email Marketing – Data suggests that there are distinct windows in which to send emails if you want to achieve the highest open rate and maximize your readership. When reading this infographic remember: your own email timing data is the best data you can get your hands on!
Email Marketing, Mobile & Social Media
These are just a sampling of selections from my RSS subscriptions. So now it's your turn – what have been your favorite posts this year about email marketing? Please share your favorites in the comments below!