TL;DR:
Win a trip to the Unbounce
Call to Action Conference
in Vancouver this upcoming June 19 – 21 (a prize valued at over $6,000) by creating a landing page that converts.
For the past two years, we've hosted an epic contest to send deserving marketers to our Call to Action Conference in Vancouver.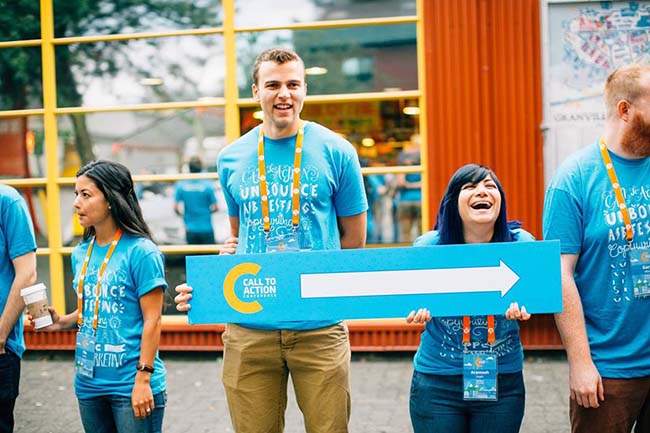 We received some pretty remarkable landing pages entries. Hilarious videos were created. Retargeting happened. Directional cues were used. A ton of personality, memes, dancing, creativity, blood, sweat and tears went into these pages.
In short, we were pretty blown away. So we're doing it again.
But this time it's going to be a little bit different.
The challenge
Listen closely.
We've created a new landing page template all about CTA Conf 2016 (hosted by Unbounce this upcoming June 19 – 21) and why we think every marketer should attend. It's 95% complete…
But we think it could use your help.
The challenge is simple:
Check out what makes the Call to Action Conference so special.
Log in to Unbounce (or create a free account) and head to our templates library.
Create a new landing page using our Call to Action Conference Contest template, and add your own finishing touches to persuade people to click that call to action! Make the copy more persuasive, the color palette prettier — whatever you think will result in more conversions.
Publish and share your landing page with all your marketing friends through email, social, remarketing or any other creative idea you come up with.
The honorable judge
Last year we had a mix of Unbouncers and speakers as judges. But this time, there is only one judge: data. #micdrop
Whoever's page drives the most conversions (form submissions to our Call to Action Conference Agenda page) will win a free trip to Vancouver to attend Call to Action Conference. Tickets, flights, accommodation, fun touristy activities — the whole shebang!
What does the Ultimate CTAConf Package Include?
In other words, why should you put your blood, sweat, tears and conversion chops into this?
Check out our prize packages:
First place
The first place prize package includes:
One CTAConf ticket for you and one for a friend
One flight to Vancouver (up to $1,000)
Three nights at the Delta Vancouver Suites from June 19 – 21
Your choice of Sunday Funday activity before the conference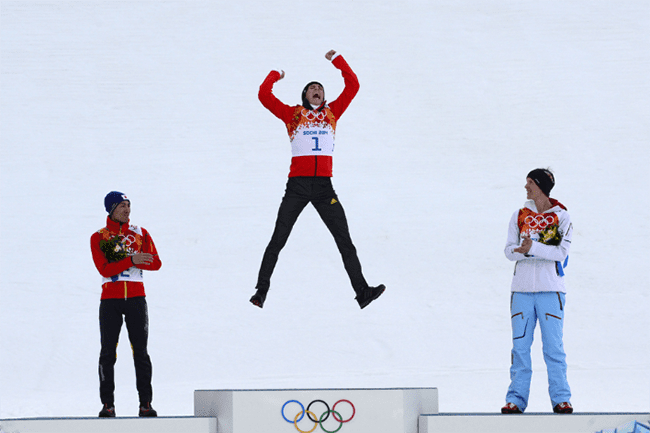 But wait, second and third place are rewarded for their efforts too!
Second place
If you're next best, you'll get two free tickets to CTAConf 2016, an invitation to the private speaker dinner on June 19 (think of all the unlimited mingling you'll get to do with marketing experts!) and your choice of Sunday Funday tourist activity before the conference.
Third place
And if you come in third, you'll still get to come to the conference for free — Sunday Funday included! And you'll walk away with an Unbounce swag back.
Up for the challenge? Read the rules, download the template and get crackin'.
The contest ends June 9, 2016 at 5:00pm PST.
Happy converting!
P.S. If you don't want to make a landing page but still wanna come to the conference, we've got a special discount for our blog readers. Get an extra $200 off your ticket at the checkout by using the promocode "UnbounceBlog" until the landing page contest submissions end on June 9, 2016 at 5:00pm PST.