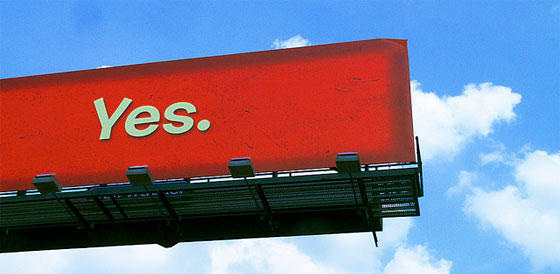 Get your clients to say YES to using conversion forms –
Image source
With 78% of marketers placing high quality lead generation as their top priority, (ref: 2011 B2B Marketing Trends Pg 11), a well placed conversion form within a website can be one of the most valuable parts of an organization's online presence.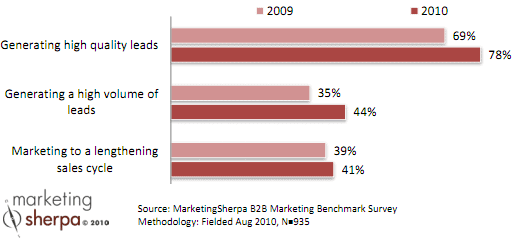 And yet, I would argue that a large percentage of marketing departments will spend their budget dollars on attracting traffic to their website, without ever giving a visitor the opportunity to convert into a lead.
This could be for a number of reasons:
They don't clearly understand what a conversion form is.
When they envision a conversion form, they picture that dreadful squeeze page they've seen in the past
They're concerned that it may de-value their brand
They perceive a conversion form as being too pushy
They're concerned that a visitor may think they're signing up for spam
So, how do you get the "ok" from your client or decision maker to use conversion forms on their corporate website?
Here are a few ways I've found helpful:
---
Realization
Many businesses may not realize that they already have some type of a conversion point present on their site (contact me, email link, etc). I know that this is not a true conversion form, but by explaining to them that a conversion is simply when a desired goal is completed, such as email sign up, newsletter sign up, etc, you will help them connect the dots, ease their worries, and warm them up to the idea.
---
Education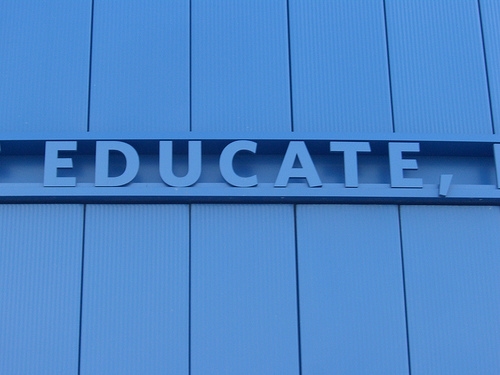 Folks fear what they don't understand. If an organization is accustomed to doing things a certain way, it's absolutely natural for them to offer some resistance. By providing education on how a successful conversion form should perform, and showing examples of proper conversion forms as well as poor ones, this will help address their concerns.
---
Case Studies
Provide your client or decision maker with several case studies on how conversion forms have lead to an increase in lead generation and sales. An excellent resource for finding case studies can be Unbounce, HubSpot, or Social Media Examiner.
---
Integration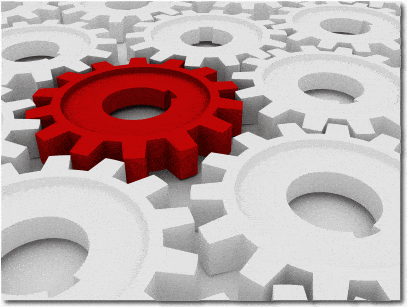 Demonstrate how conversion forms can be part of their overall strategy, and how they can achieve an organization's business objectives. For example, show them how a conversion form fits in with an inbound marketing strategy, landing page, or blog. Present them with examples of subtle, yet successful conversion methods and landing pages of similar industry websites.
---
Time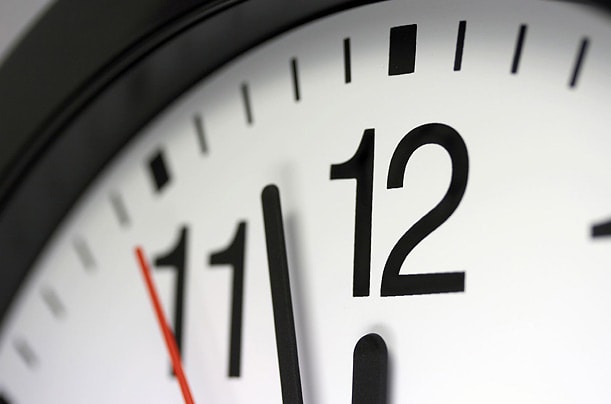 Understand that it may take time to get the green light. A good brand takes years to develop, so if a decision maker or client feels that a decision that may impact their brand, time is needed for them to think it through and warm up to the idea. Never try to rush them into it.
---
How have you convinced your clients to use conversion forms? Did they show any initial resistance?