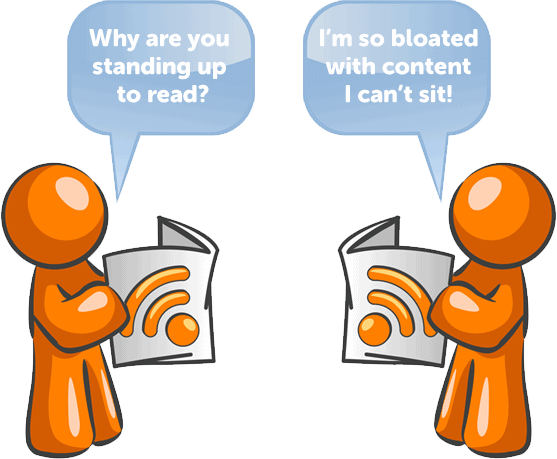 Last year, we compiled 75 Marketing Blogs that covered conversion, content, email, paid search, SEO, analytics, blogging, and social media marketing. Of course, there are many more awesome blogs out there. So today, we're going to expand that list and add 75 MORE must read blogs for you to consume that cover marketing and business inspiration!
All-in-One Marketing Blogs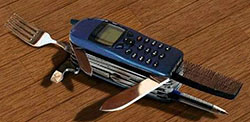 Analytics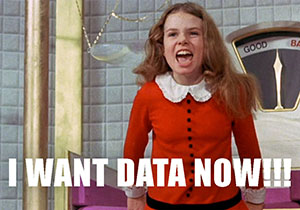 Blogging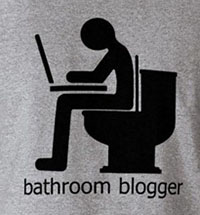 Content & Copywriting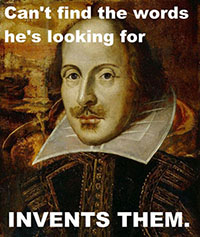 Video
Here's a bonus blog:
Vidyard Video Marketing Blog (RSS) – Thought leadership, best practices, how-to's, and analytics to help drive the ROI on your video content.
Conversion Rate Optimization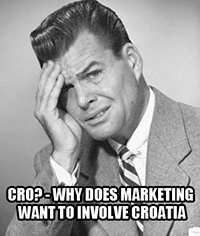 Email Marketing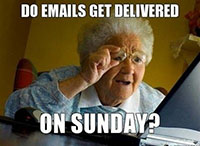 Interviews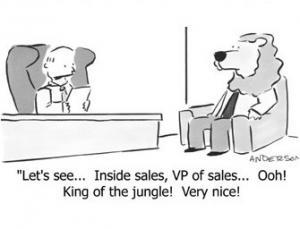 Entrepreneur on Fire (RSS) – EntrepreneurOnFire is a business podcast that interviews today's most inspiring and successful Entrepreneurs 5-days a week. Past guests include Barbara Corcoran, Tim Ferriss, Seth Godin, Gary Vaynerchuk, and many others.
Blogcast FM (RSS) – BLOGCAST FM is the most prolific resource of interviews from successful and nationally known business owners, bloggers, online entrepreneurs, and published authors.
Search Engine Marketing & Optimization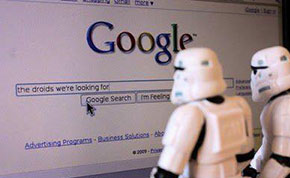 Social Media Marketing

Website Optimization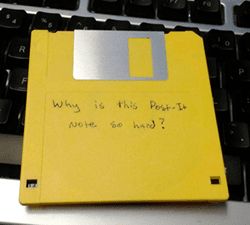 Royal Pingdom (RSS) – Ramblings and musings about web tech and the Internet in general from the team at Pingdom.
Rich Page Website Optimizer (RSS) – Website testing, conversion rate and website optimization services and blog, great for small and medium online businesses.
Bonus
Unfortunately, I couldn't list all the top blogs out there (otherwise this post would never get published), so if you don't see your favorites in this post or the original 75 Epic Marketing Blogs post, please don't be offended. Just mention them in the comments instead. They might make next year's list!
---