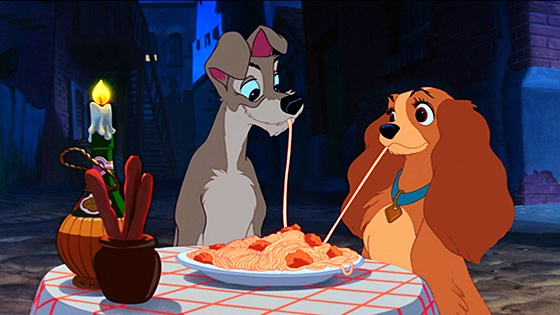 Having a hard time generating leads? Sharing is caring. Image by
Image source.
This was our April Fool's Day prank, enjoy!
The process of generating leads is time-consuming and frustrating. No matter what you do to attract prospects, it's hard to shake that nagging feeling that you could be doing more.
If you've ever felt this way, then do I have some exciting news for you!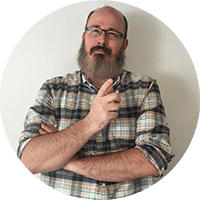 In this episode of the Call to Action podcast, we chat with Tim Tyson, Unbounce's landing page futurist, about our latest groundbreaking feature: UnbounceX.
UnbounceX will allow you to partner up with other businesses to maximize traffic to your landing pages, run more effective A/B tests and ultimately, get more conversions.
In this episode you'll learn…
How UnbounceX works and how it'll help your business generate leads by maximizing your traffic.
What Airbnb, Uber and the sharing economy can teach you about your marketing.
Our vision for the future of landing pages (and the internet).
Listen to the episode
Listen on iTunes.
Prefer Stitcher? We got your back.
Theme Music: "Gypsy Song" by the Freak Fandango Orchestra, available on the Free Music Archive, under CC by license
---