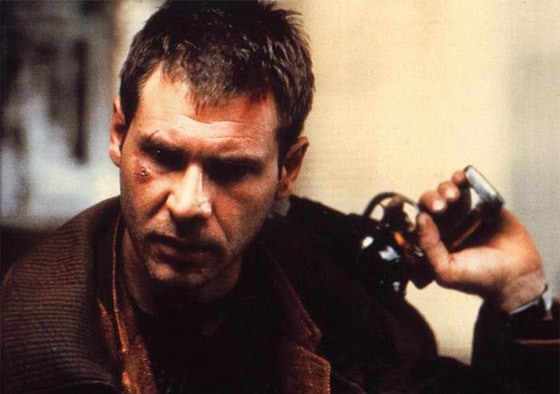 Starting the day
I settle into my desk as the sun crests the eastern sky. I line up several cups of coffee to fuel the coming day.
I open up a tab for each of the tools to see how people are coming to the site (Google Analytics, CoreMetrics, Omniture), what they are doing on each page (CrazyEgg, UserTesting), and how they feel about what they see (Qualaroo, Olark). As I trudge into the swamp of data where all my tools meet I begin to form a picture in my mind of each of these people who land on the site.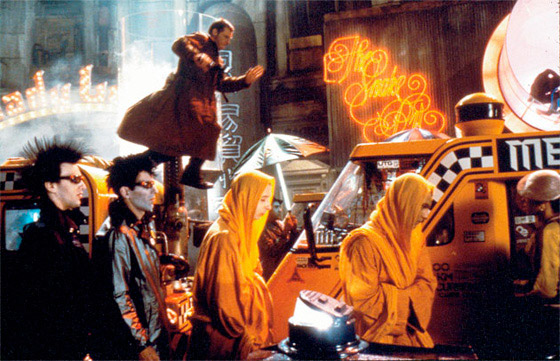 The long queue of people stream before my eyes like digital sand grains pouring through a digital clock. Some pass deep into my site and others deflect into the nothingness that is the rest of "the net." I start to see some common traits in those people that make it through. I start to see an idea, a plan, that will help another group understand that this is the place for them. I think to myself "The words of this headline should be changed, made stronger, I should demonstrate another benefit." I set to work.
Find your images and headlines

In stoic resolve I peruse the images of Getty and Corbis and iStockPhoto looking for that image that encapsulates my meaning. I find two. My first test is born. But, it might not be that simple; I should have a second test. I open a new window and look into my keyword tools: SpyFu, Google AdWords, and Wordsteam. I find a common search that is similar to my existing headline, but more specific. I start to build my Variations: Control; Control Headline and Image A, Control Headline and Image B; Test Headline and Image A; Test Headline and Image B.
Since I took my key-phrase test from PPC data I choose to start my test in PPC. I share my page with the person doing our next e-mail campaign and let her know my two keyphrases and landing page URL. I tell the social media manager the URL and the keywords to work into the CTA.
Waiting for the test to run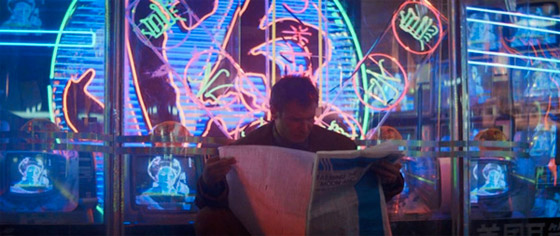 I want clean, useful data so I split my traffic 40% Control 15% for the four Variations and set my minimum sample as 700 visits, this will allow all variations to have at least 100 visitors. If I have done a good job and made a bold hypothesis I should see significance.
First Round Changes
When I check back in I see that I have two significant results and two positive results. I'm not ready to end the test, but I know that at least one of these Variations is a loser. I choose to keep my two positive results and change the weight of traffic to: 40% Control 30% to each of the remain two variations.
Continuing a Test
As the test continues in the background I return to my traffic and behavior programs to look at how my losers went wrong. I look to see if they bounced more; or if mouses lingered over the image, but never made it to the CTA. I think about what it was about my test headline that wasn't quite on the mark.
Calling it a day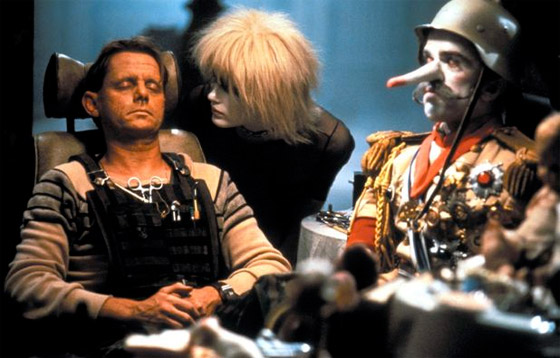 It has been a long day. After a brief moment to acknowledge my compatriots in online marketing I put on my coat and head home. Back to the flickering light of my laptop and flittering dreams of colorful buttons and special offers. Today is done, but tomorrow I will start again.
A new day, a new hypothesis, a new test.
---