Imagine this: You go to a swanky cocktail party with the top names in your industry. There's live jazz music and waiters going around with fancy hors d'oeuvres.
Dressed to the nines, you sidle up to a professional acquaintance and show them a dog picture on your phone. You proclaim, "Look at that heckin' chonkerino!"
The pianist stops playing. Someone drops their mini cup of caviar. Everyone stares.
Casual language and memes are fun to use, but you've gotta know when and where to use them. They can work for landing pages, but only for the right type of audience and with the right execution. When you do stick the landing, you'll deliver one-of-a-kind landing page copy.
We're here to help you learn how to line up your audience and brand voices and use popular elements of casual language in your landing page. Read on to set yourself up to create fun landing pages that resonate with your visitors.
Matching Your Audience and Brand Voices
Before you try adding casual language to your landing pages, it's essential to evaluate how much of it you should use with your brand and audience. You need to think about your audience and brand's voices, then figure out how you want to match 'em.
How does your audience speak?
Language is a powerful tool for relating to your audience. You can gain a lot of trust by mimicking the language they use in their speech and writing.
So before you try any new language styles or tones of voice on your landing page, you've gotta have thorough audience research on hand. Your customers' demographics, interests, and survey responses say a lot about the language that'll work for them. For example, you have a higher chance of succeeding with meme-speak if you have a younger audience.
How does your brand speak?
While your audience might speak one way, it might be ideal for your brand to speak another way. It all depends on how you want to position yourself compared to your customer. Do you want your audience to see you as a friend or coach?
In some cases, you need to choose more authoritative language to build trust with your customers, even if they wouldn't use those words themselves. For example, the Unbounce Conversion Benchmark Report found that agency customers prefer complicated language because it shows authority.
On the other hand, the same report also saw legal landing pages perform better when using more straightforward and down-to-earth language. It all comes down to making decisions based on a strong foundation of audience and industry research—whether it's ours or your own.
For more guidance, you can also check out your brand voice guide if you have one. If you don't, you should at least sit down and ask yourself questions like:
What personality do I want my brand to express?
How do I want my audience to feel after they read my brand's copy?
What sets my brand apart from others?
Elements That Affect Your Landing Page's Tone
Now that you understand how casual you want to be on your landing page, think about the ways these elements affect how it's perceived:
Jargon (or lack thereof)
Jargon is language that only makes sense within a niche or industry. Best practices suggest cutting jargon in landing page copy. This rule especially applies when you're shooting for a casual tone.
You see, jargon puts you at the risk of alienating visitors. Unless you're in a business-to-business (B2B) industry, you'll want to minimize or define jargon wherever you can to keep your landing page casual.
Look how Wealthsimple makes investing sound simple by avoiding jargon: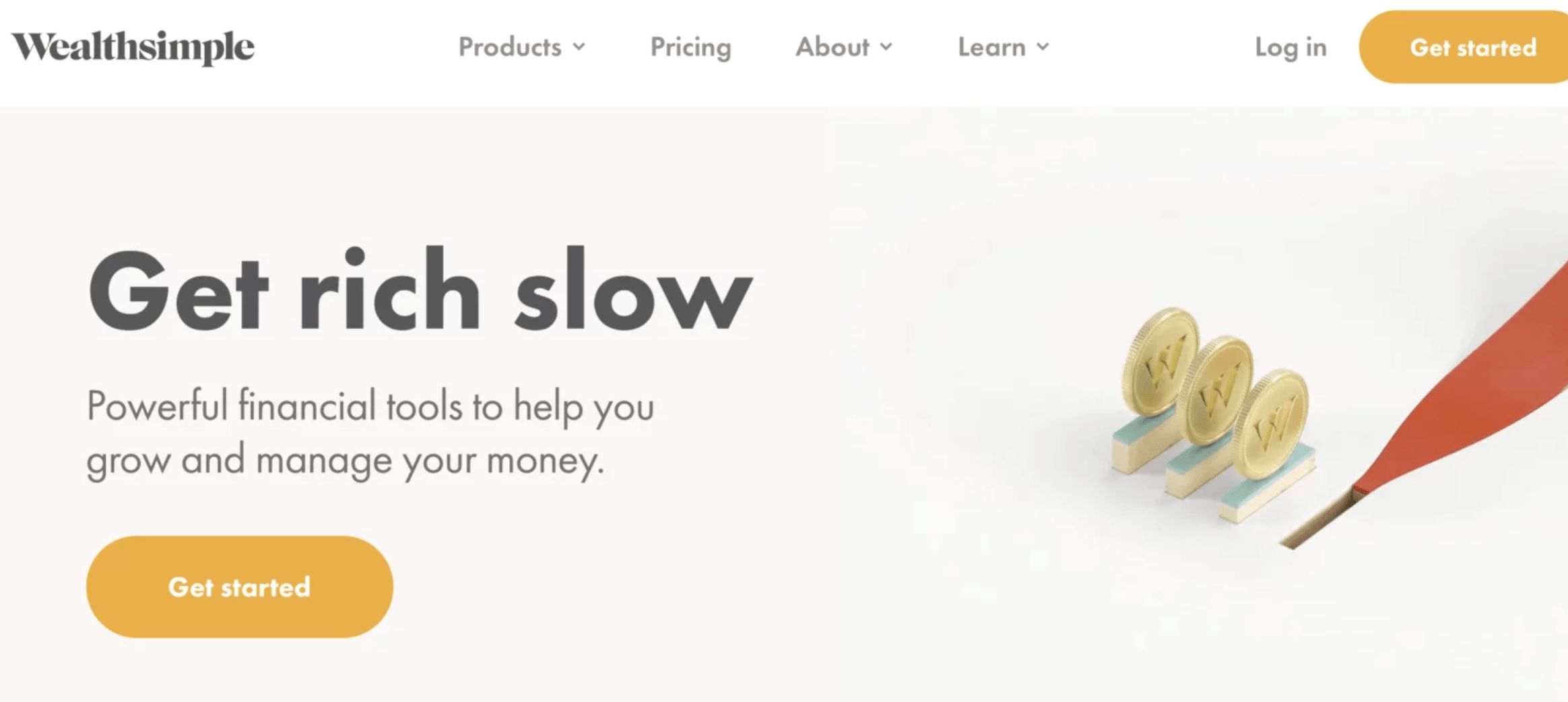 Investments are complicated stuff, but Wealthsimple explains the process in one line: "Get rich slow." That phrase makes it feel like the brand is speaking on your level, implying that they'll work with you side-by-side.
Slang and informal language
Slang is informal language used outside of standard definitions and speech. When you use it alongside informal language, you can create conversational, relatable copy. But, informal language and slang can also backfire if you don't use them well.
If you want to try informal language on your landing page, don't type a single character unless you know its meaning inside and out. One common example of misused slang is "Netflix and chill." While the original phrase has sexual connotations, many brands combine their product names with "and chill," leading to unfortunate results.
You should also stay away from informal language if you're covering a serious topic. It should go without saying, but you'd be surprised to see how often it happens.
Here's an example of informal language done well from a Mooala landing page headline:

The headline, "BANANAMILK. It's a Thing." uses informal language to acknowledge that, hey, banana milk's a weird concept, but Mooala's happy to sit down with you and explain. They poke a little fun at themselves, lowering their audience's defenses.
Swearing
Swearing can be a powerful marketing tool, but you've gotta make sure you're working with the right industry and audience.
While cuss words used to be utterly taboo in marketing, you'll see them in the wild a lot more frequently nowadays. Heck, some brands use them in their names, like Big Ass Fans.
When you use swear words with the right people, you could increase your chance of conversions. A study by Gong found that sales professionals swear on 20% of their buyer calls and that those calls had a higher chance of closing sales.
So, should you use cuss words in your landing page copy? Check out whether other companies in your niche are swearing, look at the language your audience uses, and go from there. If you decide to try it out, start small and adjust according to your audience's reaction.
This landing page for a Telegram sticker pack uses a (censored) swear word off the bat. Its audience—developers—and industry—tech—are both pretty casual and open to swearing, so it works.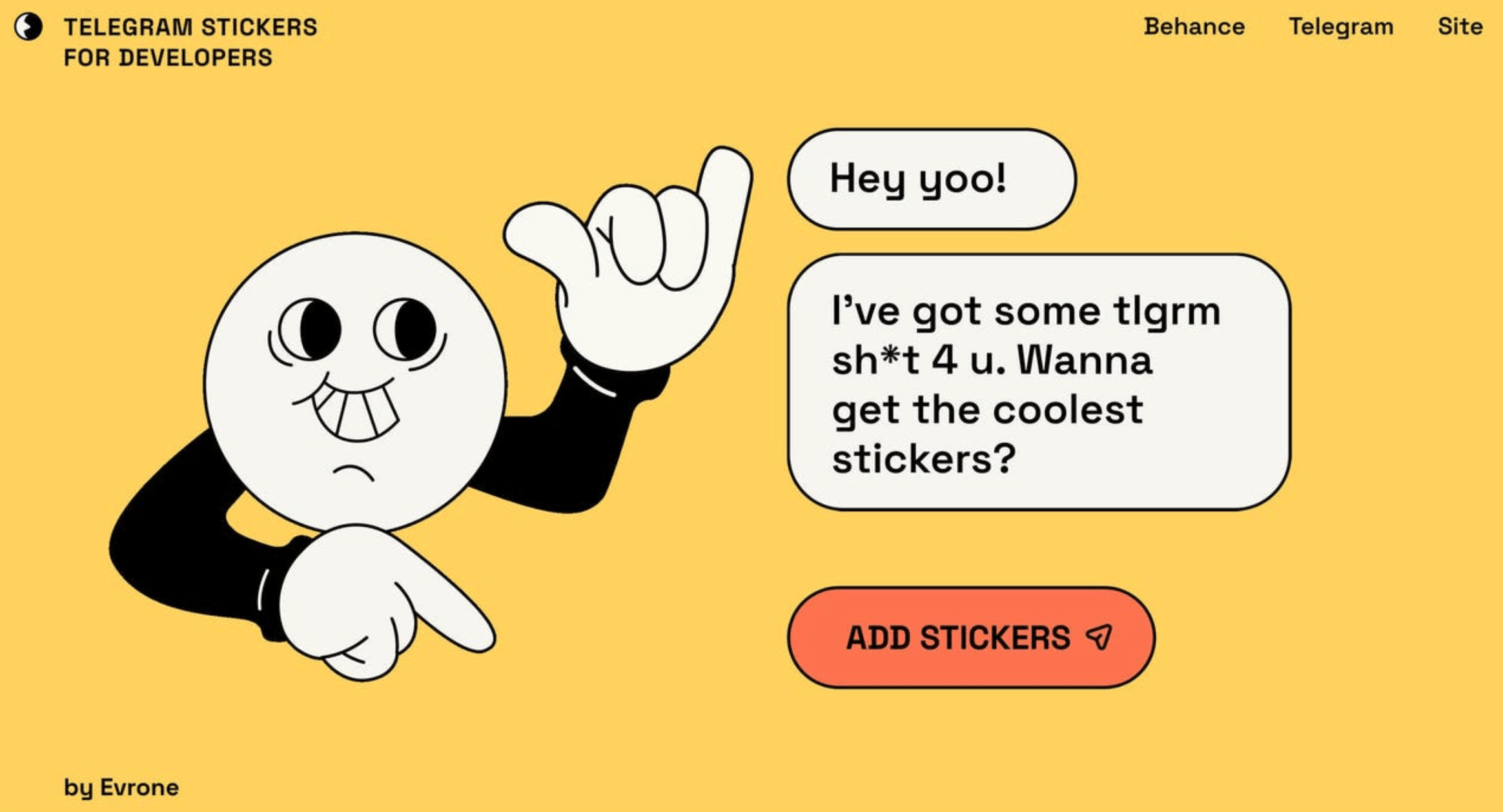 Emoji
You might think emojis are too casual for a business landing page, but it turns out these little characters have a place in the professional world. About three-fifths of emoji users say they use them at work. So, you have room to use them, too—but, as always, you need to consider how they'll come across.
If you decide to use emojis on your landing page, you'll want to make sure all of your visitors feel included. Try to use emojis one at a time and sparingly, so they don't crowd a screen reader's content. Show a diverse range of skin tones and experiences in your emojis if you plan on using any that look like people.
Keep in mind that emojis have different meanings across cultures, too. For example, Western folks connect the flying money emoji (💸) to wealth, but in Japan, that emoji means you're *losing* money.
This Flowmagic landing page ends each of its feature headers with an emoji. This careful use of emoji adds a casual tone to the page without feeling overwhelming: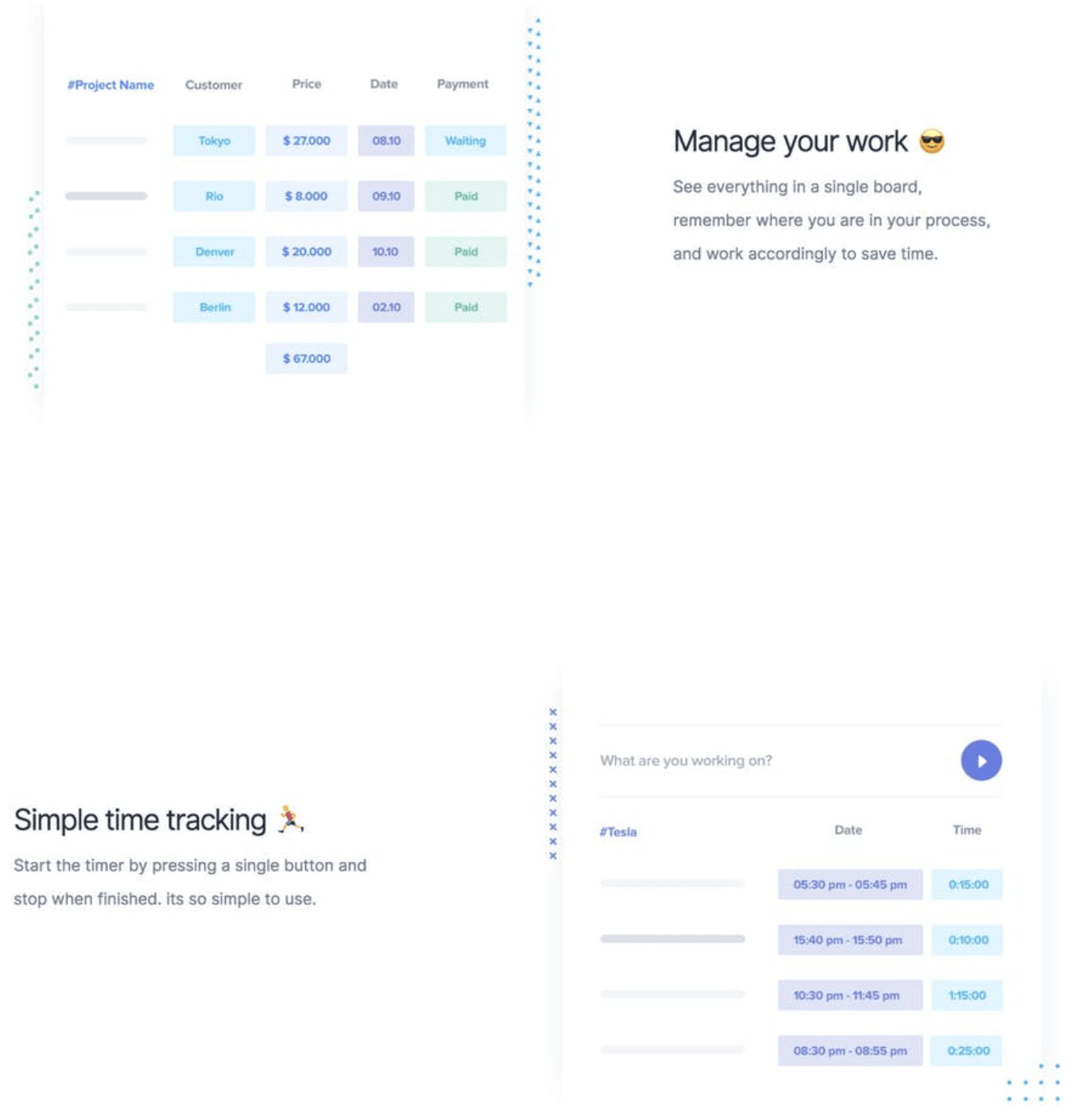 GIFs and memes
Are you looking for more visuals to break up your copy? You could try adding a GIF or a meme to make your landing page more fun and relatable. Consider these factors when deciding to get your meme on:
Load time: If you're using a GIF, is it optimized for fast loading? Speed has a huge impact on conversions, so you don't want it bogging down your load times.
Meaning: Memes and GIFs often have hidden origins or meanings. Research each one you use to make sure you aren't sending the wrong message.
Audience: Will your audience appreciate your meme or GIF? People from different generations and interest groups use different memes.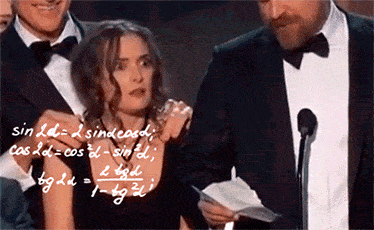 Does Your Brand Wear Jeans or Slacks?
What kind of casual language should your brand use on landing pages? The answer depends on your industry, audience, and marketing goals—there's no definitive answer. Only strong research and a little experimentation will show you the way. Since most brands have more than one audience segment, it can also help to create landing page variants with different tones of voice. Try using a tool like Smart Traffic to direct visitors to variants that match their preferences.