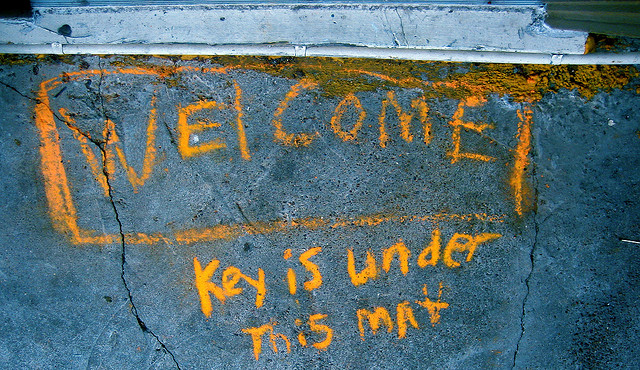 A dead-end welcome email is a wasted opportunity.
Image source
.
Your landing page rocks and leads are pouring in. Great! But what's next?
Before that first email newsletter or promo, your subscribers receive a welcome email – the beginning of a new relationship.
Welcome emails get leads acquainted with your brand and set expectations for what you'll give them and how often. They should get people excited for what's to come. And like your landing page, they play an important role in your growth funnel.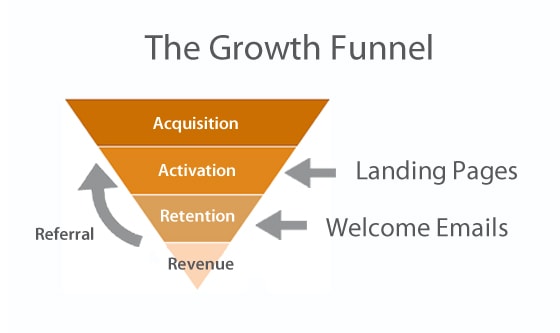 Landing pages guide leads from acquisition to activation. Welcome emails are the next step.
Welcome emails continue the story you started on your landing page and carry that momentum forward toward making that first purchasing decision.
A poorly-crafted welcome email is a huge missed opportunity; welcome emails generate 4x more opens and 5x more clicks than regular campaign emails. Because people are opening and engaging with these emails, the goal should always be to getting the lead to take action.
Welcome emails are fertile places to cross-promote, upsell or gather more information. With all that potential, let's take a look at five ways to be sure your welcome email inspires leads to take action.
1. Follow the 3 principles of subject line writing
If you can't convince subscribers to open your welcome emails, then you can't convince them to take further action.
And with so many companies still using the dull, "Welcome to Company X" format, it's not hard to stand out. Your subject line should offer something compelling and remind leads why they signed up in the first place.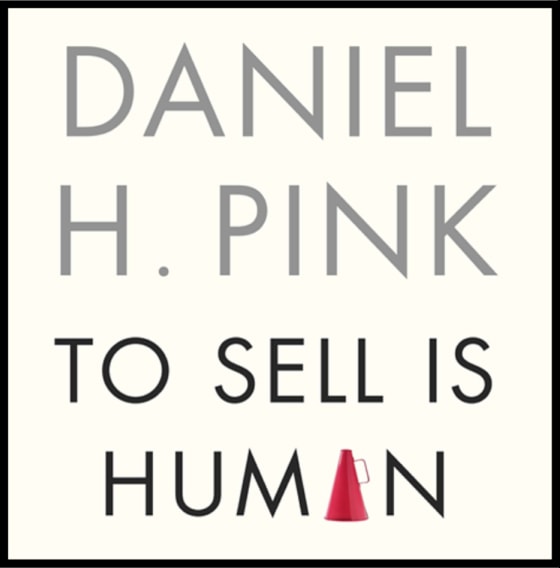 There's actually a proven science to writing effective subject lines, which Daniel Pink shares in his book, "To Sell is Human." Researchers from Carnegie Mellon University found that people were most likely to open emails with subject lines that fell into one of two categories: utility or curiosity.
Subject lines with an element of utility were opened because they were directly relevant to someone's work and the benefit of reading was clear. Emails that appealed to curiosity were opened simply because they piqued interest. If you have 90 seconds, check out Pink's short video on the subject.
In the book, Pink adds his own (third) rule for writing great subject lines: specificity. He found that vague subject lines like, "Improve your golf swing" were opened less frequently than ones offering a specific promise: "4 tips to improve your golf swing this afternoon."
Next time you're writing a subject line, ask yourself if you're being specific and if you're conveying utility or appealing to curiosity.
2. Encourage interaction
Welcome emails aren't sign up receipts. They should follow through on the excitement or interest created on the landing page.
The blog Upworthy does this particularly well. After subscribing, leads receive a welcome email that carries the brand's personality forward into their inbox starting with their subject line, "Turn On Your Images And Buckle Your Seatbelt."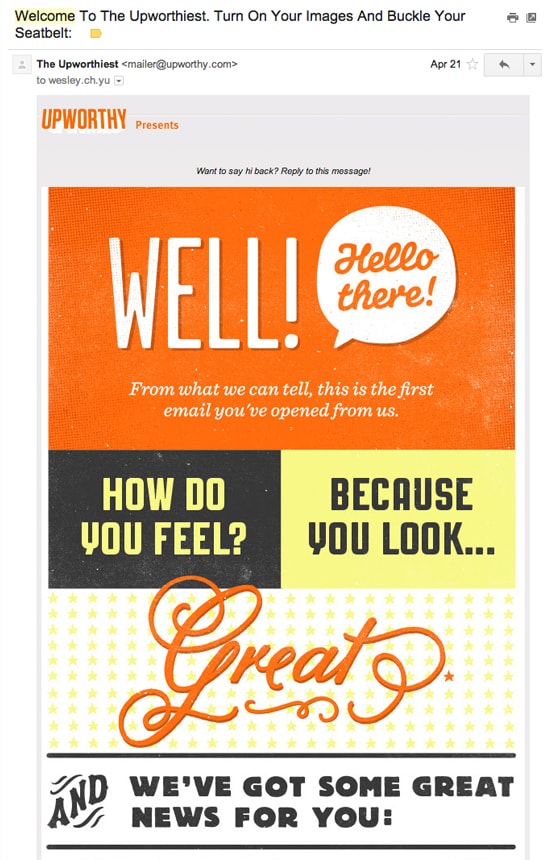 Let's look into what they've done right with this quirky welcome email.
Ditch the "do-not-reply" receipt
Don't be a robot. Interact with new subscribers.
Right off the bat, Upworthy says, "Want to say hi back? Reply to this message." Welcome emails are a great opportunity to interact with your subscribers, so make it easy for them to reach out.
Set a conversational tone and sign the email from real people
We all know the kinds of emails that we like to read – funny ones, short ones, ones from friends.
When you're writing your welcome email, try to tap into that genuine person-to-person interaction. Make it conversational.
Upworthy uses lots of humor in their email, but clear and concise language is all you need to get your reader's attention. Write an email you would want to read and sign it from a real person, or with love from your team, like Upworthy has done here.
Make it relevant for your reader
There are lots of ways to gather email addresses: through events, purchases, lead gen campaigns and much more.
If you segment your subscribers using information about how and where they signed up, you can tailor your welcome email to provide relevant information. This increases the likelihood of engaging your reader and adds a nice personal touch to your email.
Shutterfly, an image publishing service, had the right idea when they created a welcome email targeted at customers who had just purchased one of their birth announcement cards. Their email used segmentation to recommend a product that spoke to a specific group of customers – in this case, thank-you cards from expectant couples.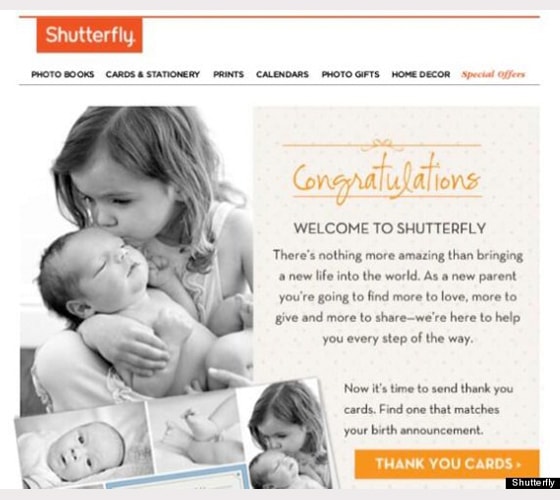 Unfortunately, they took it one step too far and accidentally sent the email to their entire mailing list (oops!). Nevertheless, Shutterfly's email is a great example of a company leveraging information they already have to make their emails more relevant to their subscribers.
3. Include a (simple) call to action
Because you heard that open emails have better open and click rates, you might be tempted to stuff your email full of CTAs, like HP's welcome email below.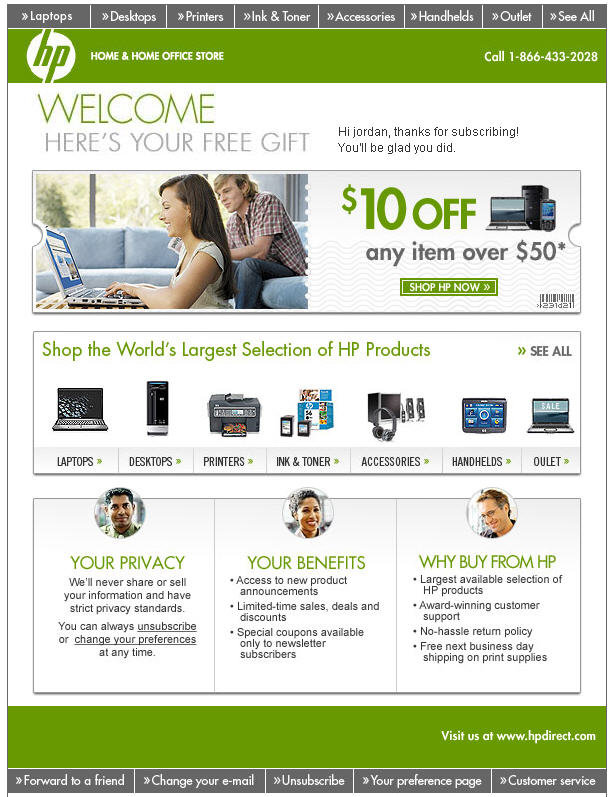 Don't fall into this trap with your welcome email. Once you have your subscriber's attention, you should know exactly what you want to do with it.
Making your welcome emails more purposeful could positively impact your click through rates. When Whirlpool reduced the number of CTAs in one of their emails from four to one, they found that their CTRs increased by 42%.
Whether you're sending a promo email or a welcome email, you should inspire your subscribers to take action. Focus on a specific goal and make it clear what the next step is.
Here are a few examples of welcome emails with clear and strong CTAs: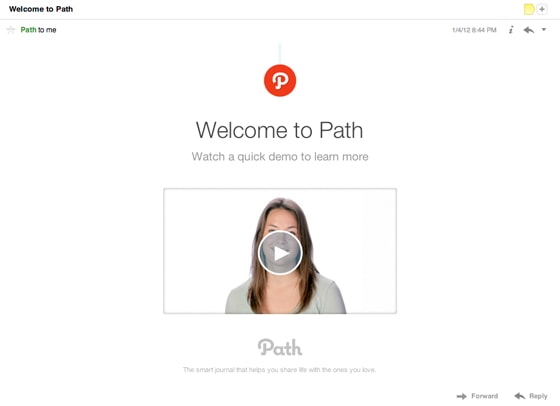 The intended action in
Path
's welcome email is very clear: Watch this video.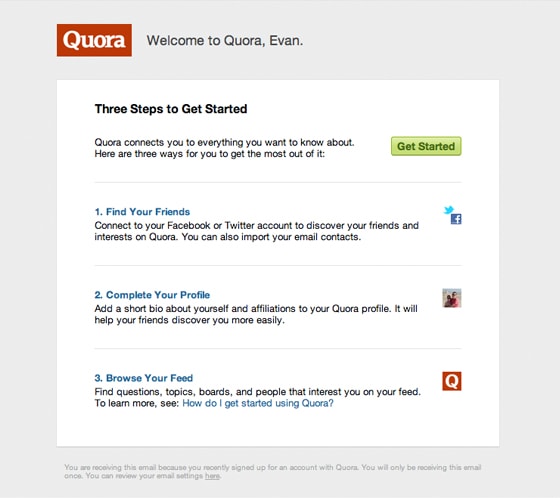 Quora
's welcome email enumerates the next steps subscribers should take.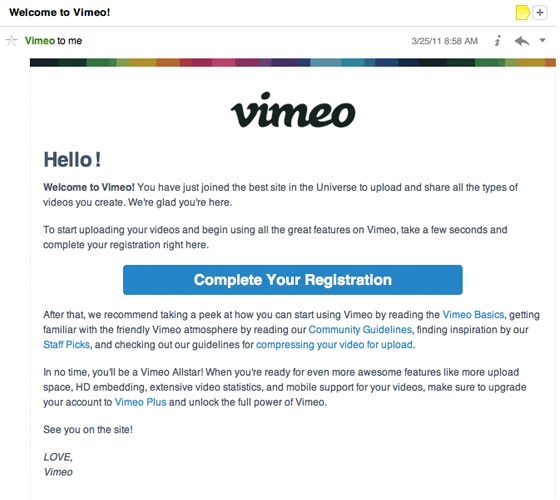 The big blue CTA in
Vimeo
's welcome email makes the next step crystal clear.
Your welcome email shouldn't be a dead end, but it also shouldn't overload subscribers with CTAs. Have a specific goal in mind for new users and include a CTA to inspire new signups to continue engaging with your brand.
4. Show, don't tell – take your emails out of plain text
HTML emails allow you to provide a branded experience and persuade subscribers with conversion centered design. Consider Fab's welcome email below: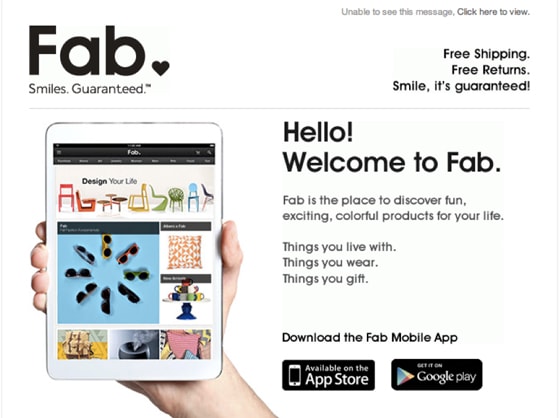 Fab's minimal welcome email uses lots of whitespace and large CTAs to inspire the subscriber to click.
Your email doesn't have to look like Fab's, but the design of your welcome email should reinforce the goal you've chosen for your lead. Using lots of whitespace and minimal design, the design of Fab's welcome email makes it clear that the next step is to download their mobile app.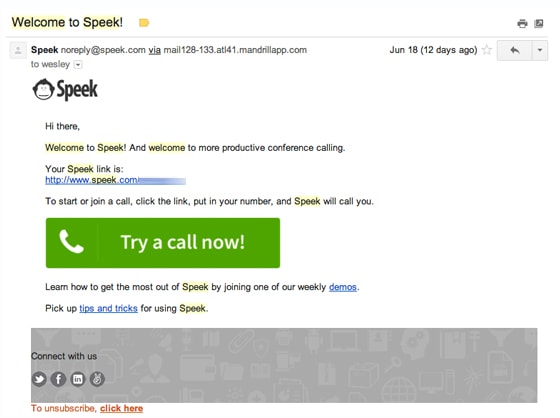 Speek's welcome email accomplishes the same task using a simple HTML template and a clear, contrasting call to action button. The green "Try a call now!" button stands out from the page and encourages leads to click – moving them one step closer to becoming paying customers.
On the other side of the spectrum, how likely are you to read this welcome email from Expedia?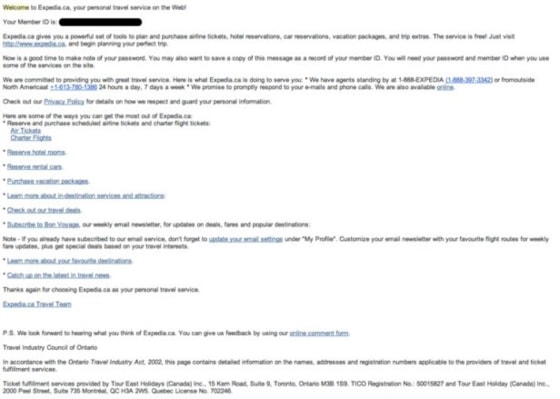 Yikes. Not too likely, right? Not only do they pack way too much information into the message, but at a glance you're not sure who it's from, what it's saying and what it wants you to do.
Plain text vs HTML
Do HTML emails really outperform plain text? To find out, we ran an A/B test for our client SuperRewards, a digital currency company.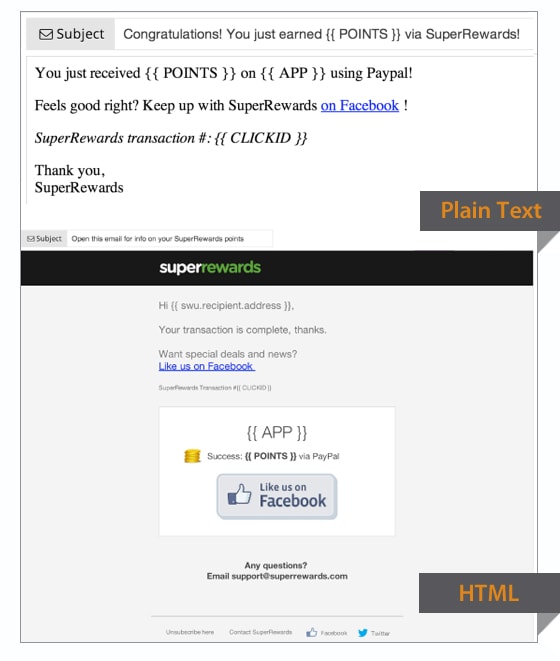 We A/B tested a plain text email against an HTML email (complete with brand imagery) for our client, SuperRewards.
Though they had similar copy, we found that the branded HTML email had a 10% higher click rate to Facebook than the HTML variant (click here for the full case study).
If you're looking for ways to increase your CTRs, consider taking your email out of plain text and using conversion centered design to guide users toward their goal. Just remember that every audience is different, and while one may respond best to HTML emails, the other may prefer plain text emails for their simplicity. You'll never know if you don't test.
5. Optimize for mobile
According to a study by Litmus, 38% of all emails are opened on smartphones and tablets and that number is only going up. An even more startling statistic, from BlueHornet's Consumer Marketing Report, is that 80% of consumers simply delete emails that don't look good on mobile.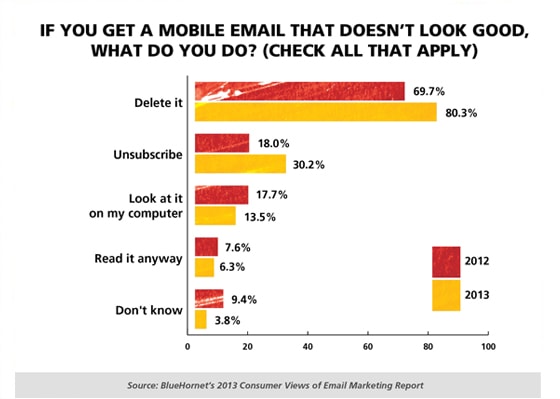 If you're not optimizing your welcome emails for mobile, more than half of your subscribers could be deleting your message before reading it.
Why is mobile important for conversion?
In a recent study from YesMail, 16% of sales by email now happen on a mobile device.
While the study shows that email click through rates are still higher on desktops than on mobile (3.7% vs. 1.3%), the value of a mobile click is nearly double than the desktop equivalent.
In other words, while mobile emails have lower click rates, they lead to sales much more often than desktop clicks do.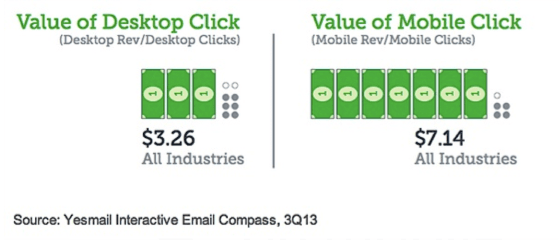 If you want your welcome emails to be read and acted upon, think of your leads who love mobile. For a head start on mobile email optimization, you can find a set of free responsive HTML templates, here.
Nurture new subscribers
When a lead receives a welcome email, the first step – and often the most difficult step – of getting them to buy into your brand is done.
People who receive your welcome email have self-selected as being interested in what you have to offer, so continue the conversation you started on your landing page and make the next step easy and obvious for your leads.
A friendly and clear welcome email will help you engage new subscribers and bring them one step closer to becoming happy customers.
---