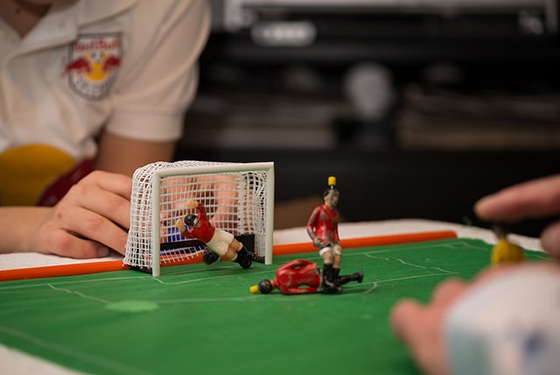 With everyone and their grandma pumping out blog posts and ebooks galore, it takes a lot of effort to get your content in front of the right people.
On this episode of Call to Action, we speak to Shopify's Tommy Walker about his open letter to content marketers and what it takes to rise above the noise.
As he explains in the podcast, every piece of content you create needs to fit into a larger strategy and have one clearly defined goal from the start.
Tune in to learn…
The four goals that should drive your content marketing strategy.
Tips on how to create an efficient content publishing schedule.
Why you should take a step back from writing to focus on the bigger picture.
How to ask readers for a sale without sounding salesy.
Listen to the episode

Listen on iTunes.
Prefer Stitcher? We got your back.
Help us out!
If you enjoyed the podcast and have a minute, please rate and review us on iTunes for the chance to win some sweet prizes.
We'd really love to hear what you think – and it won't hurt our iTunes ranking, either.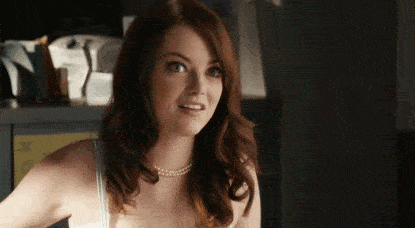 Mentioned in the podcast