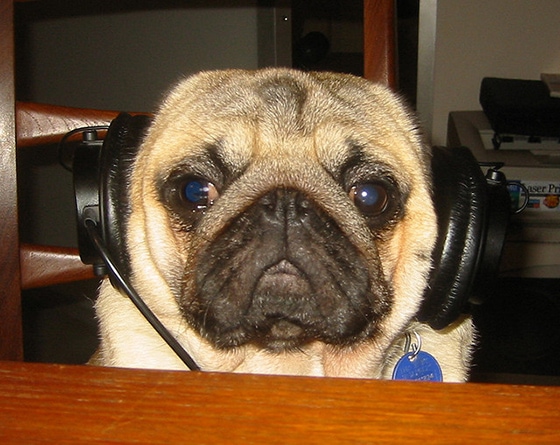 Are you listening to your audience? Image by
Matt Miller
via Flicker
Twitter and Facebook can feel like impossibly noisy spaces for companies to get their messages across.
But there are simple strategies you can implement to be heard – without flat-out shoving your brand down people's throats.
In this episode of Call to Action, Shannon Byrne, formerly of Mention and currently the Chief Content Officer at CloudPeeps, explained why getting heard on social media all starts with listening.
Tune in to learn…
How to generate leads with the help of social alerts and other social listening tactics
How one company recently closed $585 in monthly recurring revenue by monitoring their competitors
How to engage without your competitors' customers without being a total jerk about it
Listen to the episode

Listen on iTunes.
Prefer Stitcher? We got your back.
Mentioned in the podcast
---