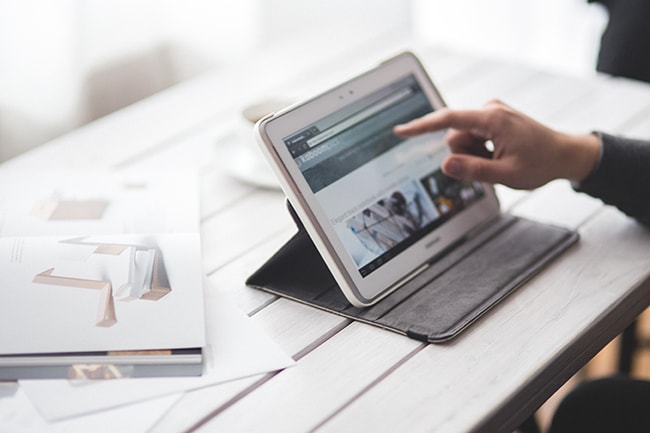 As marketers, it's super easy to get caught up in our data and analytics.
Sometimes, we're watching our click-through and conversion rates so closely that we lose sight of the fact that there are people behind every click. Real people with real emotions.
In this episode of the Call to Action podcast, we speak to Talia Wolf, CEO and founder of Conversioner, about how tapping into your customer's emotional needs can make your landing pages more powerful.
In this episode you'll learn…
Why you should consider revamping your landing page as a whole instead of just testing individual elements.
How catering to visitors' emotional needs gave one company a 65% increase in revenue.
A framework for determining whether your landing pages are meeting your prospect's emotional needs.
Listen to the episode
Listen on iTunes.
Prefer Stitcher? We got your back.
Mentioned in the podcast
---