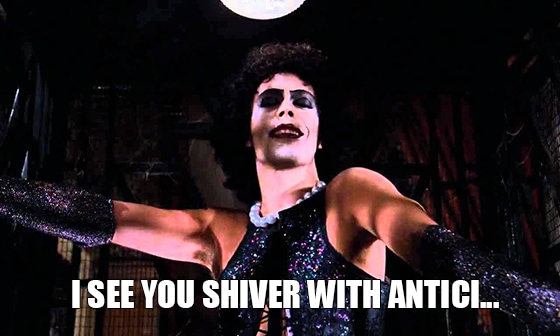 Understanding how anticipation works in a user's brain can help you create more psychologically powerful landing pages.
Image source
.
There's a reason that so many conversion rate optimization "best practices" stem from the field of psychology.
If you understand human behavior – the desires and motivations of your audience – then you're better equipped to give people what they want.
In this episode, Neil Patel of KISSMetrics and Quick Sprout explains how anticipation works in a user's brain and how you can leverage it to create more enjoyable user experiences… all while increasing your conversions.
Tune in to learn…
The science behind why positive messages lead to higher conversion rates.
How understanding real-world visual cues (such as stoplights) can help you design better landing pages.
How anticipating what your visitors want will help you rise above competitors.
Listen to the episode
Listen on iTunes.
Prefer Stitcher? We got your back.
Mentioned in the podcast
---