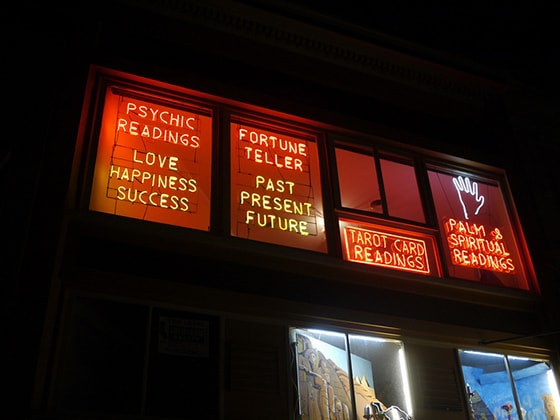 If you want to run AdWords campaigns that convert, you need to know what's on your prospect's mind.
I'm not talking about having a crystal ball.
In the latest episode of Call to Action, Tiffany da Silva, Director of Digital Strategy at Powered by Search, explained that no supernatural powers are required.
In fact, you can tell a whole of a lot just from what people are searching for. By learning more about user intent – their stage in the buying cycle and what they're looking for – you'll create better, higher-converting PPC ads.
Tune in to learn…</>
How to deliver on what you promise by aligning your ads and landing pages
How to segment keywords based on a prospect's stage in the buying cycle
How observing competitors can help you one-up them
Listen to the episode

Listen on iTunes.
Prefer Stitcher? We got your back.
Help us out!
If you enjoyed the podcast and have a minute, please rate and review us on iTunes for the chance to win some sweet prizes.
We'd really love to hear what you think – and it won't hurt our iTunes ranking, either.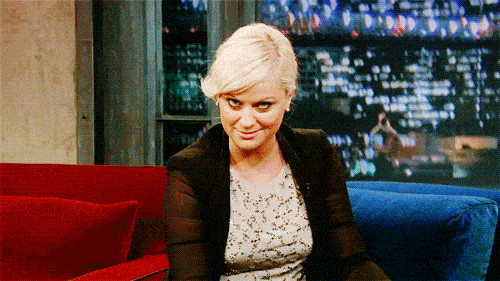 Mentioned in the podcast