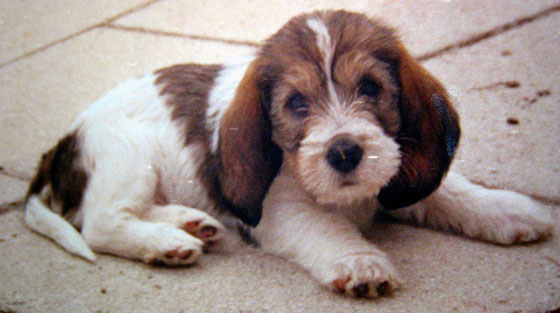 Increasing your click-through rate is the most important thing you can do in your AdWords campaign.
Not only does it get you more traffic, it actually makes that traffic cheaper.Click-Through Rate (CTR) is the single biggest factor in determining Quality Score, and Quality Score is a direct multiplier in determining your Cost Per Click (CPC).
The higher your Quality Score, the lower your CPC by a significant margin. Don't believe me? Watch Hal Varian, Google's own Chief Economist explain it.
So how can you increase your CTR? Read on to find out. Hint: Test, test, test.
Step 1: Targeting and Bidding
The most significant increase in CTR you will ever see comes from targeting your ad spend into exact match keywords by analysing your search terms report.
Once you've targeted your spending, the next easiest way to increase CTR is to increase your bid.
Your CTR will increase as your position increases on the page. So if your business is so wildly profitable that you'd still be making money even if your CPC doubled, start by looking for the best converting ads and increasing the bid so that your position on the page improves.
But chances are you don't have so much "spare profit" that you can simply go in, guns blazing, and out-spend your competition. Alternatively, you might find that many of your ads are already in position #1 once you start targeting your spending properly and increasing your bid will not get you any more clicks.
In both these cases, what you need to do is create better ad copy that will improve your CTR. More on that very shortly. First, let's figure out which ads to optimize.
Step 2: Figuring Out What To Optimize
All smart digital marketers should be addicted to measuring results and using data to make decisions. If you've followed the advice in my previous article, you've targeted all your spending into ad groups which contain:
Exactly one ad
Exactly one exact match keyword
This puts you in the perfect position to A/B test your ads.
Your goal should be to use your highest trafficked ads to determine what language increases CTR, then apply those learnings to other, lower trafficked ads in your campaign.
This gives you some statistically significant results without having to A/B test every individual ad.
To start off with, use a filter to find those ads which have the biggest room for improvement – that is, those with lots of impressions and relatively low click-throughs.
<div class="blog-photo-annotation"