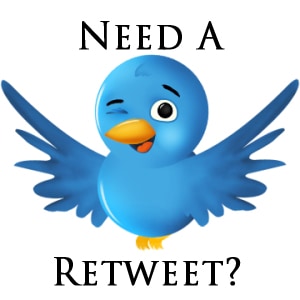 This is a bit of a pet peeve of mine. Dont get me wrong, I love Twitter lists. When you have a big following, they let you segment and prioritize without kicking everyone out of the ark.
What I don't get is why they turn off the RT feature when you are viewing content from within a list! This is the most relevant and interesting content Twitter has to offer me (because I filtered it as such). Yet I'm left with oldschool cut 'n' paste vs. the Retweet button.
What gives Twitter?
They probably have a reason for it, but I want to hear how justifiable they think it is.
Does this bug you too?
If it makes you crazy or you know why they do it, please let me know.