What is content marketing? And why will this post make you an insomniac?
First off, with this much knowledge – you should be working, not sleeping – the rest is explained below…
At this time last year, Search Engine Optimization and social media were two distinct fields, and now, they've blended harmoniously. Once upon a time, SEO was all about gaming an algorithm. Now, the term "link-building" is close to obsolete, and a new and improved concept has taken its place — "content marketing." All of a sudden, the Internet marketing community's strongest buzz words like conversions, ROI, and branding have new connotations that are inseparable from terms like customer experience and user feedback. The tips, tricks and arbitrage that used to lead to increased website traffic and conversion rates are being infused with product strategy, User Experience (UX) and a heavy focus on how to create and leverage great content.
What? When did that happen?

We've reached a point where marketing is all about building relationships with audiences, building trust to generate leads and engaging in substantive conversations. In a nutshell, old school marketing was a push mechanism. New school marketing will hook your visitors and reel them in. Here are 98 resources to guide your business through the transition:
Content Marketing & Strategy
If you want to build quality inbound links and a reputation s a thought leader – start creating amazing content and people will naturally link to you in ways that Google likes and people pay attention to.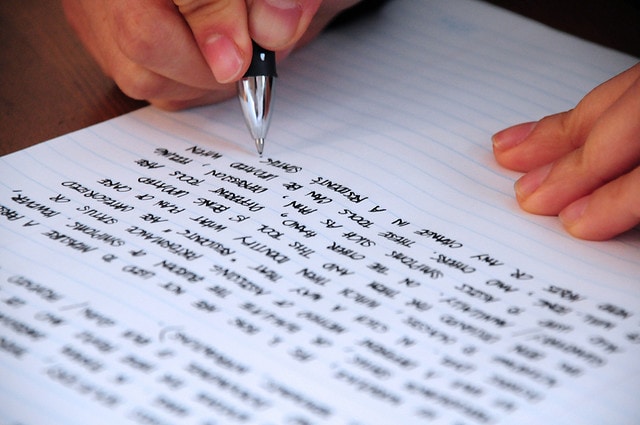 Influence Through Social Media
Content is often the most useful starting point for developing a discussion via social media – and to have something to share.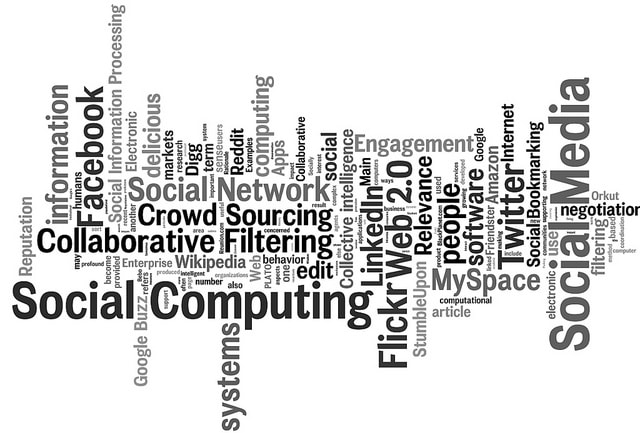 SEO
As you'll see from the articles below. Crappy content doesn't cut it anymore. Google is getting better at recognizing the best content – so make sure you're the one creating it.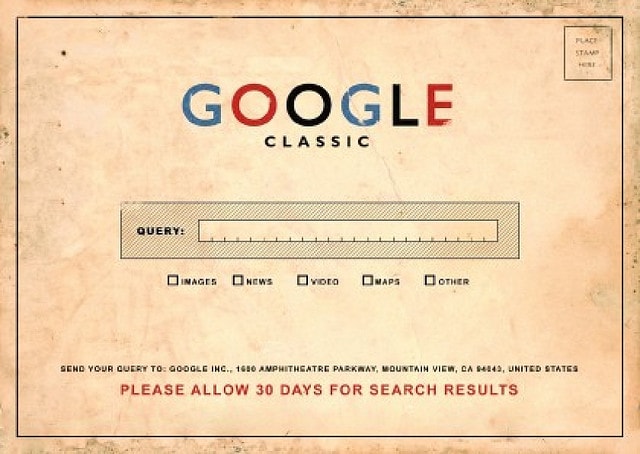 UX & Product Design
Experience has always mattered when it comes to conversion – use these tips to make your blog, your site, your marketing and your products easier to interact with. Make it simple, make it obvious and you'll come out on top.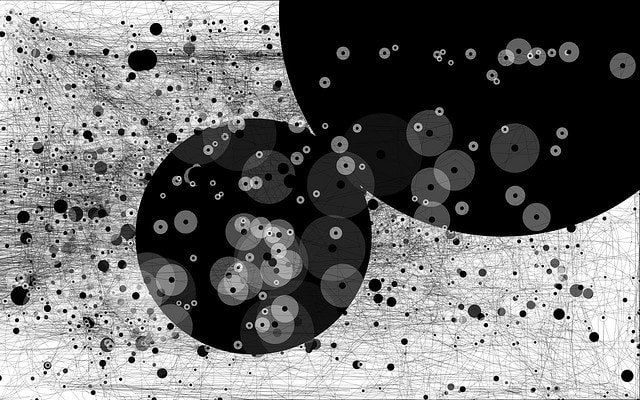 Research, data & ROI
So you've learned the importance of great content, how to create it and how to market it. Now what? You need to measure it!!!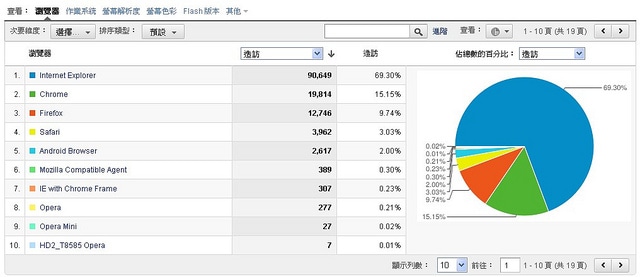 ---
When you're done reading each and every one of these, come back and share your key takeaways. Did anyone read ALL of them? Which were your favorite?
We want to know.