Being a successful content marketer isn't just about writing snappy blog posts.
Modern-day content marketers need to have their fingers in many, many pies.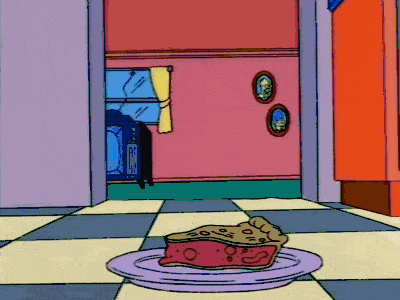 Don't quit your day job, Homer.
It's true: the best content marketers are multifaceted and multitalented folk.
Just ask our friends over at Uberflip who put together this infographic that shows how good content marketers are essentially full-stack marketers.
Modern day Renaissance (wo)men, if you will.

Embed this infographic on your site