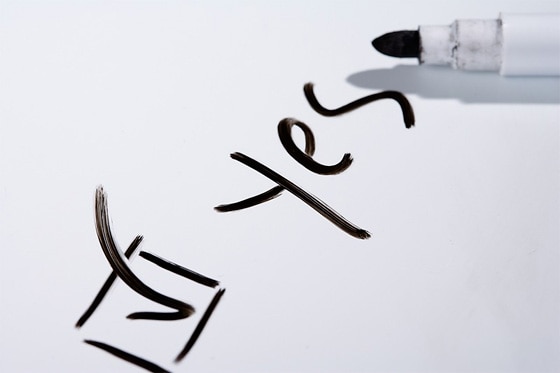 The conversion rate optimization checklist. (Image source: homebuildingremodeling.com)
You think your CRO skills are top-notch, right? Maybe. Perhaps. Conversion rate optimization is really fun when you're winning, but super hard when it's not going your way. So how good are you? Use the checklist below and find out.
Using the Conversion Rate Checklist
To find out how much of a pro conversion rate optimizer, check off everything you've done and you'll see your score add up in the counters (hopefully a lot). After you're finished you can make a to-do list from the remaining items.
Total Score: 0/25
---
Total Score: 0/25
---
So what's your score? It would be great if you'd share it in the comments to show how great a conversion rate optimizer you are. And remember to take the unchecked items and use them as your to-do list.
---