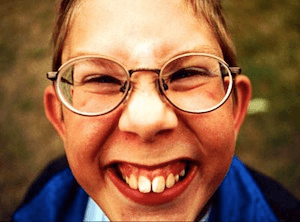 Factoid: A combination of fact and steroid. Known to boost your social power to illegal levels.
Fortunately, juicing social style on Twitter won't get you booted from the World Series, but it will make you sound smarter than the average bear.
So Tweet away like your conversion career depends on it…
My top 3?
Sources shown below.
Conversion Rate Optimization Stats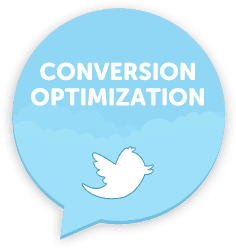 ---
---
---
---
---
---
---
---
---
---
---
---
---
---
---
---
---
---
---
---
---