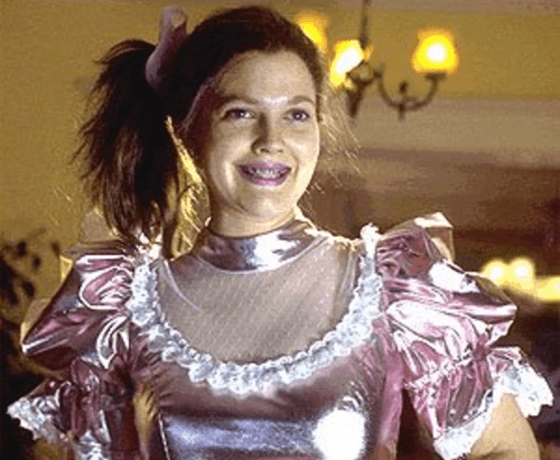 In true prom queen fashion, you should be "linking" arms with the prom king (that means big sites in case you're slow). (
Image source
)
Running a link building campaign (shudder – who *really* likes link building? Raise your hands. Didn't think so) is a lot like running for prom queen. First, you have to make 'nice' with the guy most likely to be voted prom king. In the world of Search Engines, Google is the front-runner. Next, you campaign for people to like you and your links and ask them to cast a 'vote' in your favor. As your peers like you, you become even more popular and, well, even more people like you! In true prom queen fashion, seek the highest authority and most popular support. 
So here are a few tips on how to run an effective campaign without sacrificing value, honor or giving away more link juice than you're getting.
1. Quality content is (prom) king
Writing awesome content that is entertaining, relevant and useful to your audience is the single most effective link building method. Research your topic, incorporate personal experience and do everything you can to illicit a reaction from your readers. When your content provokes response and comment, is re-posted or quoted, tweeted, liked on Facebook and stumbled on StumbleUpon, your site will rise in the search engine rankings. This is the fastest and most organic way of creating link love.
TIP: A big part of what makes content worth linking to is the inclusion of "content enhancers". Find these content amplifiers using social media.
The Official Google blog tells us (old but worth a read) that they have made it "harder for spammy on-page content to rank highly." The search engine launched major changes and continues to look at methods to minimize rankings of low quality or "low levels of original content" sites. 
2. Be a guest (i.e. have a date at the prom)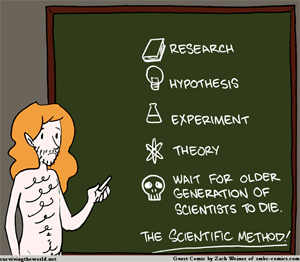 Guest blogging on another quality website is a wonderful way to stretch your writing muscles, make alliances in your industry or market, build a larger audience and grab some inbound links.
It's important to remember tip #1 above – quality content is crucial.
When you write for another site (or at the prom), be on your best behavior:
Only ever use your best content – here's an example of a guest post that's generated hundreds of backlinks, been shared over 200,000 times and translated into about 12 languages.
Write and edit according to the publisher's guidelines and try to style your message for the audience of the site. Don't lose your own voice, but a post or article that doesn't fit with the host site won't win you fans among the host audience or the site owner.
While you certainly want to include links back to your site through a bio and within the text of your post, don't abuse the opportunity to simply create backlinks. If it's relevant, use it. But, be authentic and make sure the link refers the reader directly to the extra resource and not a generic page.
Tip: Read How and Why You Should be Guest Blogging
3. Participate and share your information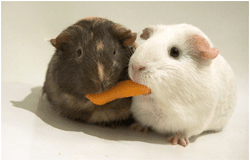 To gain inbound links, you must get people to like you and your content enough to talk about it and share it. That means you also must participate online where people talk and share. If you're an expert on financial matters, participating in forums like RichDad Community gives you an opportunity to share your expertise and establish yourself as an authority figure. There are forums and groups on social networks covering everything from art to zoology. Find one, set up a complete profile with links and start sharing, communicating and helping. People will soon begin to look you up and share your links and information.
4. Give it away (maybe not on prom night though!)
Like any great campaign, a few "bribes" won't hurt. Seth Godin is one of America's most sought after marketers, an excellent blogger and writer and he gives away information, helpful guides, even software for free all the time. He keeps his audience looking for freebies and coming back to his sites. Further, he encourages others to talk about and share his gift-giving, so there's of lots of traffic to his site and many inbound links.
Your gifts don't have to break the bank:
Free e-books for download and sharing
Awards and badges for those who participate in, link to or support your site
Courses, tutorials and how-to guides
Resource guides and lists from high authoritative and well-researched sources
Guest post opportunities without any expectation of return
Check out an example of gift giving (lots of free info) in this guide to 50 Awesome Posts on Email Marketing.
Be creative in your gift giving, just make sure it's legally owned by you and something you don't mind others giving away.