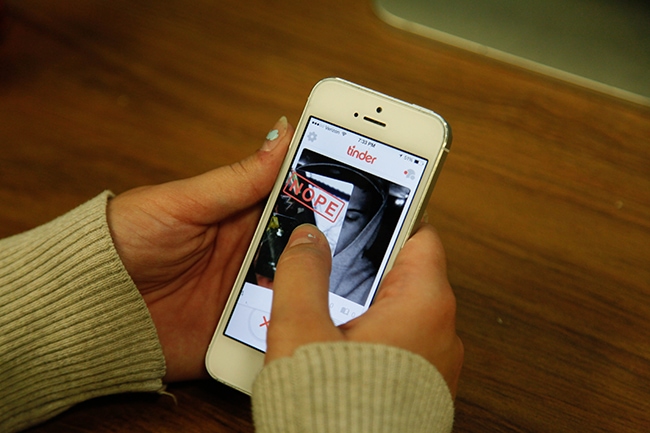 In recent years, interest in landing page design has been steadily on the increase. Just check out this graph from Google Trends: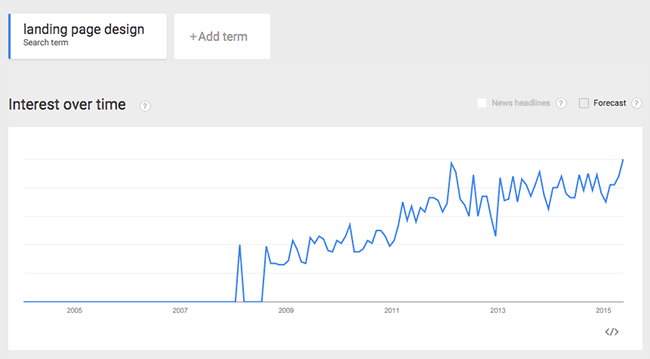 There's a good reason for this pique in interest: marketers are slowly realizing that good landing page design creates a sense of trust and can ultimately lead to higher conversion rates.
That is, unless you're losing sight of other important things, like making your unique value proposition the star of your page. Or making sure design never takes precedence over persuasive copy.
In this episode, we talk to Mark John Hiemstra, Content Marketer at Unbounce, about some landing page design trends that can actually do harm to your conversion rates – and how to determine whether they're right for you.
In this episode you'll learn…
Why (and when) parallax scrolling isn't appropriate.
The easy conversion win that 97% of landing page designers are leaving on the table.
A recent design trend that should be exorcised from your landing pages.
Listen to the episode
Listen on iTunes.
Prefer Stitcher? We got your back.
Mentioned in the podcast
---