The holidays are a time for decompressing, spending time with loved ones and overeating. But they're also a time to clear your mind and make way for new resolutions and new beginnings.
So this holiday season, why not curl up by the fire with your e-reader and take in one of the actionable marketing ebooks released this year?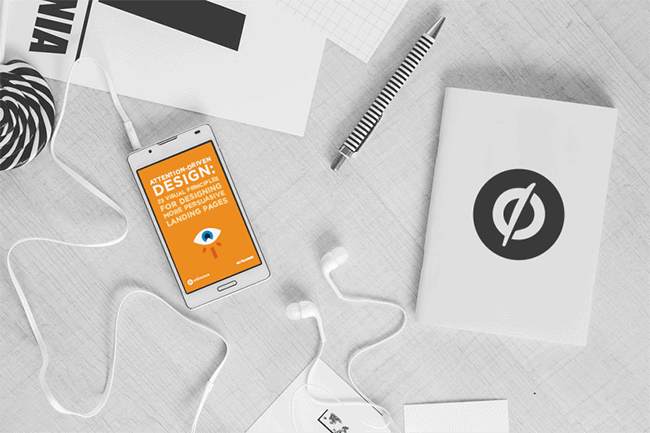 Is roasting chestnuts even a thing anymore? Curl up by the fire with an actionable marketing ebook. Image via
kaboompics.com
.
These actionable gems may not be totally free, but we think they're more than worth trading your email for.
So sit back, pour yourself some eggnog, release your not-so-inner-nerd — and prepare to rock your marketing in the new year.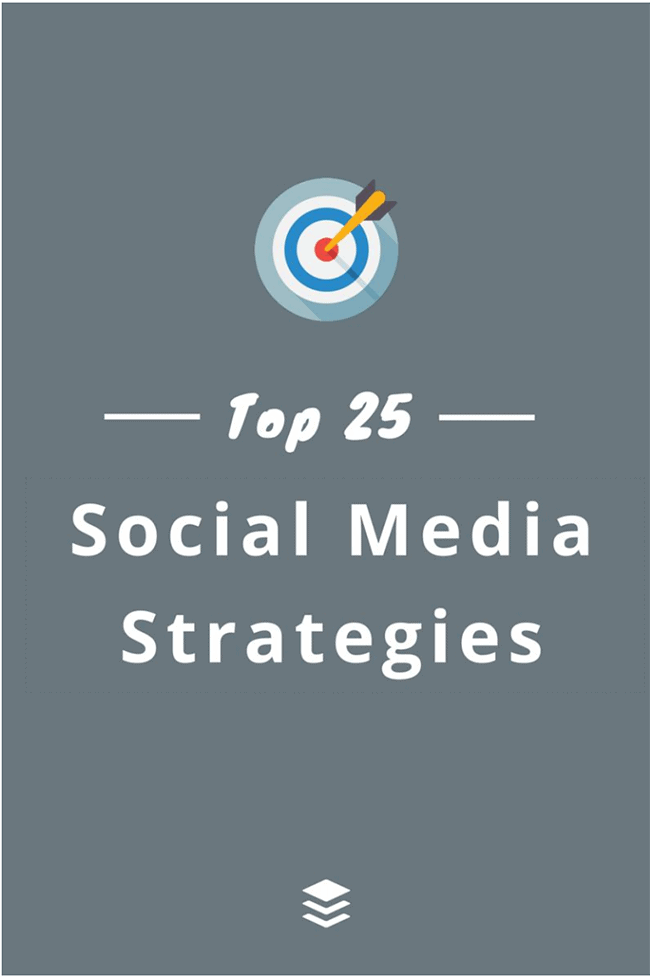 If you want to learn more about social media, why not look to the very people who do it to pay the bills? The Buffer team has compiled a list of social media strategies you can implement today to tackle social platforms like Pinterest, Twitter and Facebook.
What to expect:
Tactics for keeping your evergreen content alive on social platforms
Tips for catering your messaging to each unique social media platform
Testing ideas for the placement of social share buttons on your website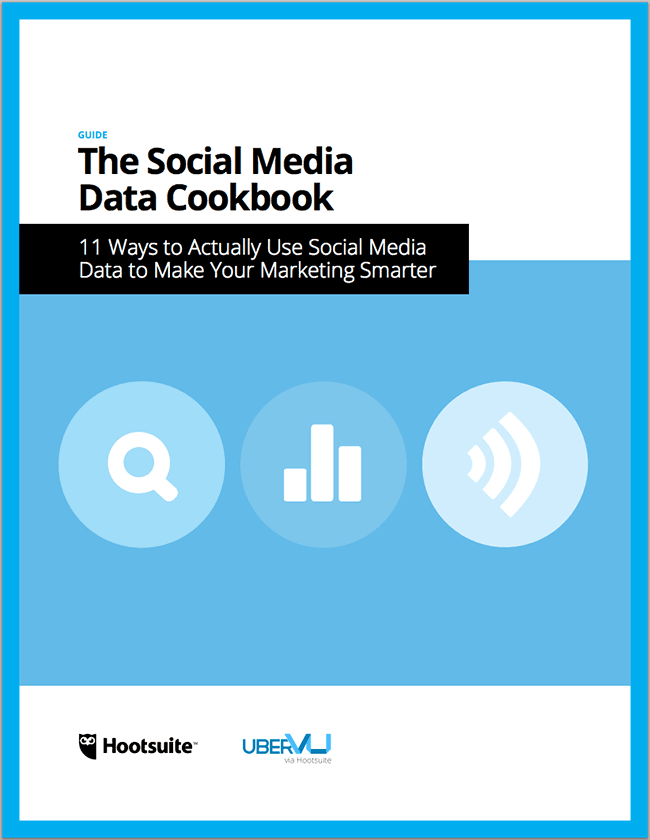 Social media marketers know the importance of collecting data, but knowing where to start can be tricky. The social media management system Hootsuite has put together some helpful recipes that don't require an entire team of data scientists to implement.
What to expect:
Tips on how to make the most of the social media data that you already have
Step-by-step instructions for determining the ROI of your social media campaigns
A whole lot of additional resources and videos for social media marketers who like to go deep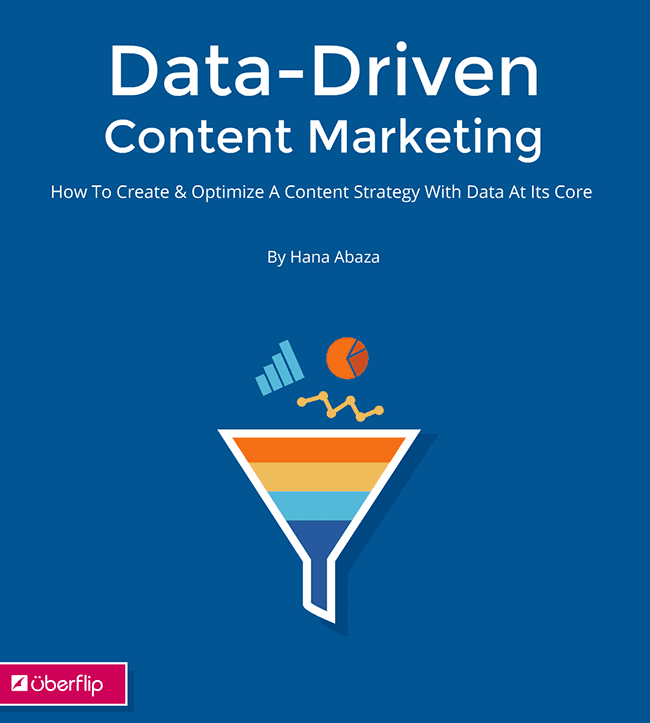 Marketers are expected to keep tabs on how their content is performing, but they're also expected to use that data to inform future content strategy.  If you're not already doing this, don't sweat it! This ebook by Uberflip, the content management tool, teaches how to craft an effective content strategy that uses data as its backbone.
What to expect:
A comprehensive guide to crafting a content strategy with data at its core
Tips on how to measure the effectiveness of your content distribution
Step-by-step instructions on how you can use data from your previous campaigns to inspire future content marketing efforts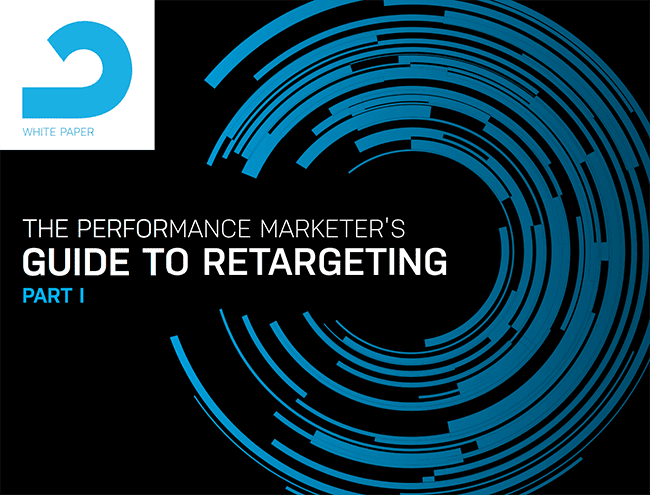 You may have seen those pesky ads following you around Facebook — they're taunting you with that sweater you've been dreaming about or those shoes you were Googling last night. Retargeting has become a necessary part of performance marketing and is essential to many paid acquisition strategies. There's more to retargeting than meets the eye, and advertising retargeting giant Adroll has broken it down for you.
What to expect:
An overview of the basics of retargeting
Retargeting strategies for web, social and mobile
Tips on how to measure your ads' performance
Case studies, checklists and optimization tips galore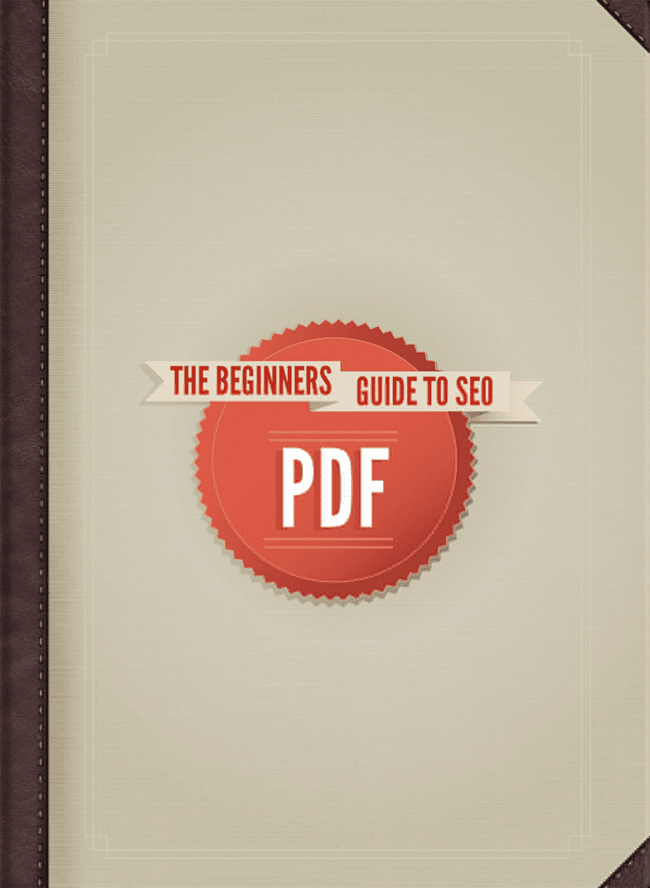 SEO isn't just for performance marketers. It's a topic that marketers of all stripes need to know about — from content marketers to social media marketers to copywriters and beyond. If you feel like you could use a refresher, check out this beginner's guide by analytics experts Moz, which covers the history of SEO along with recent changes and developments.
What to expect:
An overview of how search engine optimization and search engine marketing work
A breakdown of the importance of keywords, title tags, URL structure and other factors that influence SEO
Keyword research basics and pointers for measuring your success
A series of SEO myths, debunked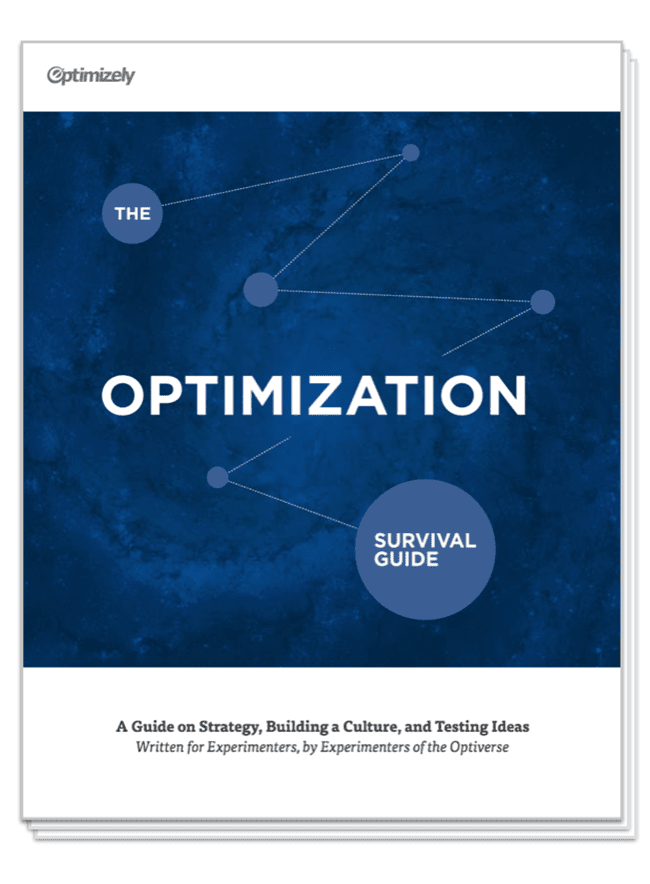 Whether you're new to conversion rate optimization (CRO) or a seasoned pro, it's never too late to build these strategies into your marketing practice. This guide from Optimizely the website optimization platform, is meant to inspire you to "always be testing" — by standing on the shoulders of giants (to the tune of 30+ heavyweight CRO experts).
What to expect:
Inspiration and best practices for A/B testing
Advice and insights from 30+ industry professionals
Strategies on how to overcome roadblocks that are keeping you from A/B testing (and growing your bottom line)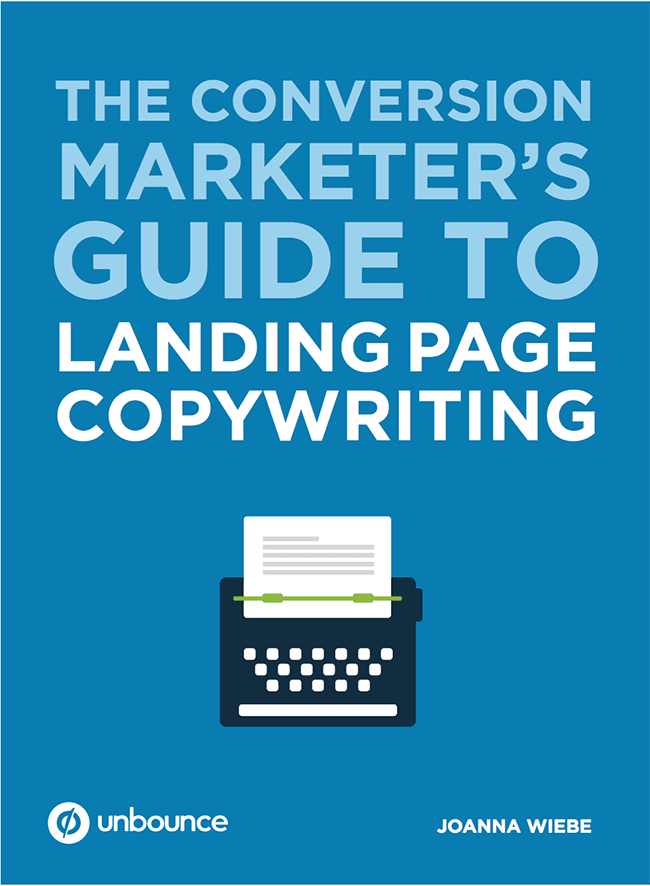 Marketing campaigns of all flavors depend on strong copywriting to help them succeed — especially when it comes to landing pages. Is your copy converting visitors into customers or is it falling flat? In this ebook, Joanna Wiebe shares her secret recipe to copywriting success.
What to expect:
Insights and tips from some of the world's most successful conversion copywriters
Step-by-step copywriting tips for all landing page elements
Shortcuts for writing click-worthy calls to action
Landing page examples and critiques to illustrate the above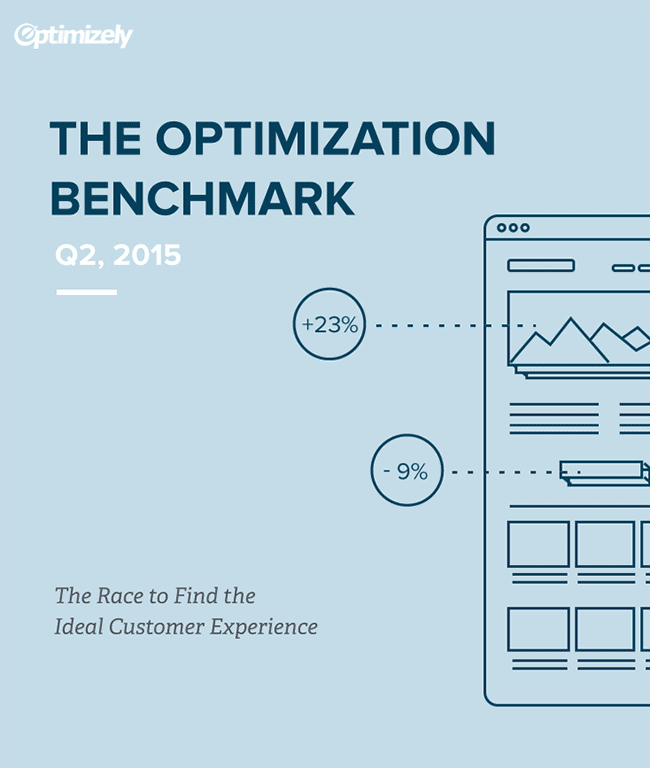 What better way to improve your conversion rate optimization strategy for next year than to look back on what has worked for others in 2015? In this report, Optimizely shows you how your organization stacks up against industry standards in a variety of areas: from A/B testing frequency to resources allocated.
What to expect:
A rundown of why optimization is essential for growth
A glimpse at how successful conversion rate optimizers build their teams
Insight into how others are managing and streamlining their experimentation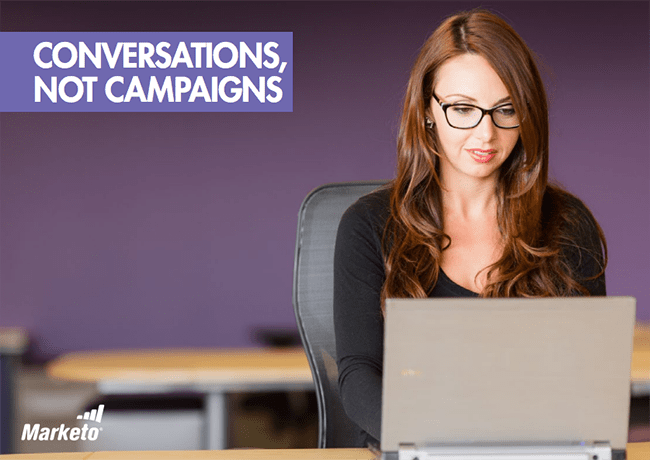 Email is still the most direct way to contact your customers or clients, but with open rates plummeting, it can fall flat if you're not doing it right. As Marketo, the marketing automation software company,  explains in this ebook about the finer points of customer engagement, the most effective way to drive sales is having real conversations.
What to expect:
Case studies that illustrate what engaging conversations look like
Tricks for scaling one-on-one conversations
Email automation explainers and examples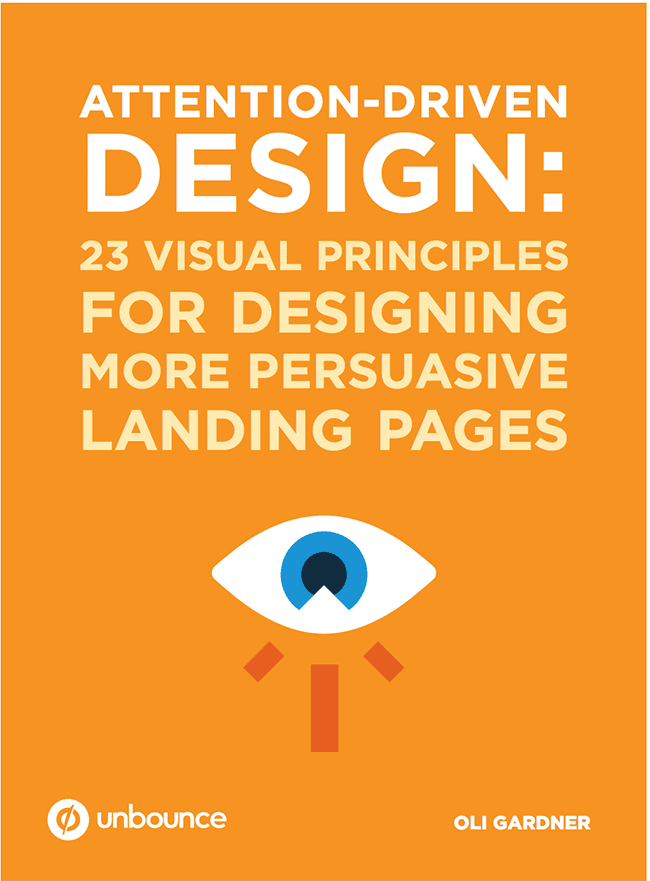 So you've built a landing page, now what? If you need help trying to make your landing page, convert we've got the solution for you. Written by our very own Oli Gardner (Yes we're totally plugging ourselves) this ebook comes with 60 pages of crucial explanations of every element that make up attention-driven design and will help your landing page drive more conversions.
Ever have a sneaking suspicion that your landing page could be converting better? Well, you're probably right — and you can get closer to perfection by employing the principles of attention-driven design, broken down by Unbounce's Oli Gardner in this ebook.
What to expect:
An overview of all 23 visual principles, with useful case studies and examples
Psychology and interaction design theory and tips
Pointers for designing pages with perfect attention ratio (plus a definition of what attention ratio is, exactly, and why you should give a hoot)
Get ready for the new year
We've picked marketing ebooks that touch on everything from content marketing to performance marketing to A/B testing (and everything in between). They cover the full spectrum of marketing and are packed with the tools you need to become the full-stack marketer you resolved to be in 2016.
Did we mention they're all easily downloadable and perfect for traveling (or for cozying up with on your couch)?
Let us know if we missed any amazing ebooks you think should have been featured by sharing them in the comments below. Happy reading!