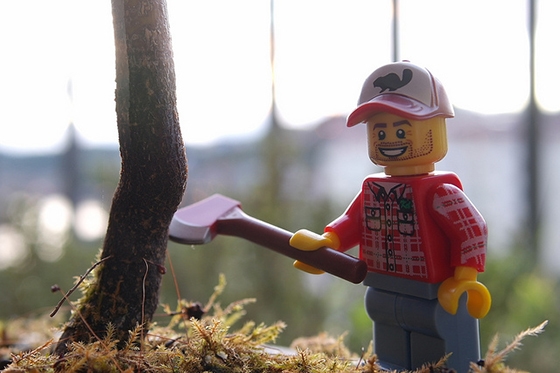 Here's why A/B testing is about sharpening your ax, not chopping down the tree. Image by
Ru Leamon
via Flickr
"Always be testing" has become a mantra in the conversion marketing world, and we're as guilty as anyone. But the truth is that running valid tests that actually have an impact on your bottom line is easier said than done.
On this episode of the Call to Action podcast, we talk to conversion rate optimization "junkie" Michael Aagaard of Content Verve about his recent blog post, where he explained that your A/B tests are only as good as your hypotheses.
Michael explains that if you don't quite understand why you're running a test, then it's probably not going to yield very useful results.
He came to this realization when he noticed that he was focusing on test quantity over quality. Once he dialed back the amount of tests he was running and amped up his research, his tests starting producing some pretty dramatic results.
Tune in to learn…
How Michael went from being the A/B Test Junkie to the Test Hypothesis Dude.
A foolproof template for crafting a solid test hypothesis.
Michael's research process for collecting the info he needs to carry out a successful test.
How you can take the plunge and get started with A/B testing.
Listen to the episode

Listen on iTunes.
Prefer Stitcher? We got your back.
Help us out!
If you enjoyed the podcast and have a minute, please rate and review us on iTunes for the chance to win some sweet prizes.
We'd really love to hear what you think – and it won't hurt our iTunes ranking, either.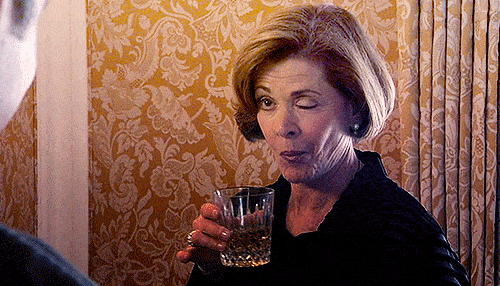 Mentioned in the podcast