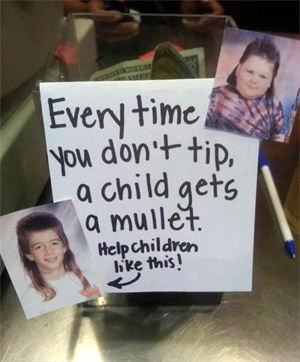 This is not an ordinary mega list.
Why?
Because most lists like this are so overwhelming they're useless.
Why is this one different?
Because I read every… single… one.
And I did that to dig out the very best advice, tips, and lessons from this huge collection of posts.
Was it smug to have my name in the title? Of course it was. But it took me forever to put this together.
Almost every post is from 2013 so you know they contain the latest thinking on the subject of conversion rate optimization. I say "almost" because some were so good that they warranted being here even if they were a tad older.
Here's what I'd recommend you do to get the most out of these tips:
For starters, bookmark this page immediately (Mac: Command-D, PC: Cntrl-D)
Look down the list today and find something to read based on the insights I've pulled
Come back once per day and choose one and only one post to read – to maximize what you learn
I'd also appreciate it if you could share the post with those buttons over on the left-hand side. Hugs.
My favourite piece of advice? #5 There's no scent. This is all about message match, and the example is a perfect example of where PPC marketers screw the pooch and their bounce rates – leading to wasted campaign dollars.
And there we have it! Six hundred and sixty six conversion rate optimization tips. Remember to bookmark the page and give it a share on social for me. I'll owe you one.
Got any more tips from 2013? Share them in the comments and we can grow the number.
Cheers.
---