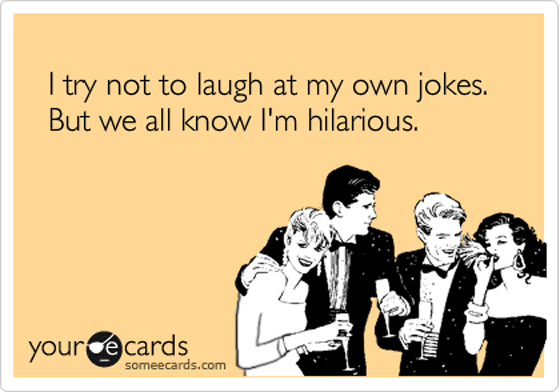 Um, you all know I'm conceited right?
The world officially ends today. So you won't mind another round-up of posts from 2012 (the greatest year ever cos it's the last one we get).
Passing the commentary to myself, here's the top 10 posts from our blog from the last year – mainly based on readership popularity. And no, I didn't write them all… only half.
---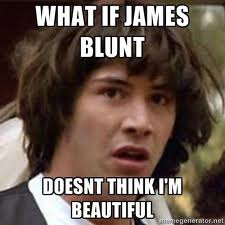 This post comes in at number 1 with 97 comments and 1,258 shared tweets & counting.
The post showcases some seriously badass landing pages to give you some inspiration for your next design.
No page is ever perfect, and can always be better. But I wouldn't trust Keanu to come up with a test hypotheses, or let him come within a mile of my landing pages – despite his ability to land a chute perfectly in "Point Break".
---

Find out how good your landing page really is with this interactive and engaging check-list. We posted it last week (if you used it, you should try again to see if you've improved). And be sure to share your score in the thread of comments – I'm not kidding! If you don't you won't be embarrassed enough to get better.
---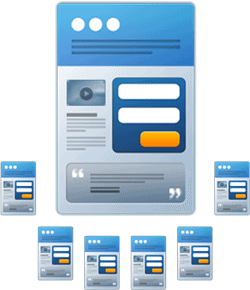 James Gardner critiques 20 of the best and worst landing pages.
It's important to note that this collection does not include just the best landing pages, but it picks on some really bad ones too.
Because as James says, "sometimes it's just as important to know what not do, as what to do!"
---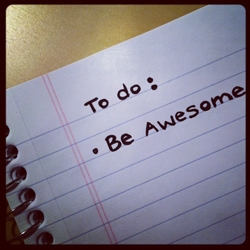 How can you get the word out about your latest and greatest blog post?
Learn how to be a better content marketer with this 12-point checklist.
849 shares on Twitter, 359 likes on Facebook and 69 on Google+ proves that this post is a winner.
Plus: as the image shows: you get to be more awesomer. #stefrocks
---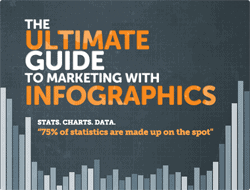 This post shows you how to market using infographics, by using infographics to show you how. Get that? (so meta).
Clearly the cliché phrase, "practice what you preach", or "eating your own dog food" payed off as this post squeezes in at number 5.
---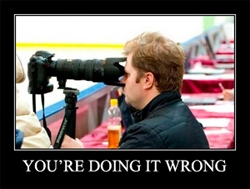 Every now and then, you need to look at some really bad marketing to know that you're doing it right.
Or just to laugh your ass off at the stupidity of those who do it wrong.
This post really is epic and will have you doing one of two things: 1) laughing or 2) shaking your head.
---
James Gardner (and no he isn't my cousin, although he's handsome enough to be) cracks the top 10 again!
MVP Unbounce guest author right here.
In this article we look at some examples of A/B testing and delve into the reasons why some worked and some didn't.
---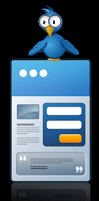 Social landing pages are not the same as regular old landing pages. No sir.
If you use these 5 rules you'll improve the social conversion potential of your landing pages, while keeping up with contemporary marketing methods.
I think the little Twitter bird opposite is a looking a little scared (or generic), but that's probably due to the fact that you're going to make him/her squawk at your followers about how much you rule. Right?
---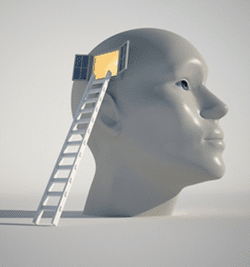 Want to know what connects psychology with conversion?
Gregory is the master here, tugging on your mindstrings (TM me) and you should really pay attention to what he has to say.
In this case it's eye tracking studies that reveal how customers interpret and view your website.
He provides really smart insight on how to learn from your customers.
#payattention!
---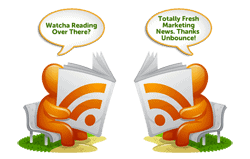 Kristi Hines shares the best 75 online marketing blogs.
You can subscribe to all 75 if you're an addict. I'm one of those. 12-steps to blogging and all that. The cool thing (cos we made it really cool), is that you can subscribe by individual category too.
---