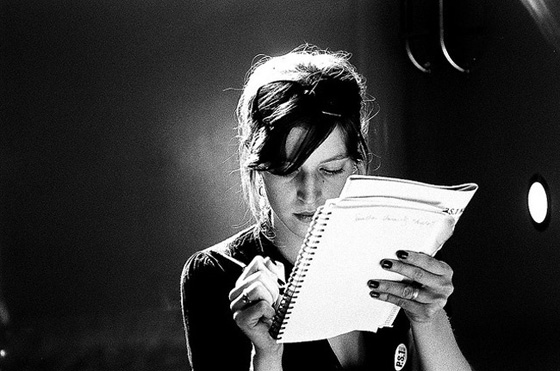 Ever get the feeling that your AdWords account should be performing better, but you don't know how? You're not alone: a lot of advertisers spend so much time tweaking the knobs and dials that they neglect to step back and look at the account as a whole. Their tunnel-vision prevents them from seeing mistakes as well as money-making opportunities.
I'm here to make sure that doesn't happen to you. So pull up your calendar right now and schedule time every few months to do a PPC audit on your account. Make it easy: schedule it for when you get your car's oil changed or when you change the air filters in your vents. Just like those are preventative measures to ensure better performance of your car or heating/cooling system, regular AdWords audits will ensure better account performance before it gets into trouble.
There are six basic components to an AdWords audit; and instead of listing them, we've decided to make you a handy checklist to make you think big picture PPC.
Note 1: If the checklist item doesn't apply to you, check the box anyway.

Note 2: If the counter isn't going up when you check all those boxes, give the page a refresh. It's finicky.
1. Do You Audit Your Campaign Settings?

**Make sure you don't have campaigns set to both search and display because the two networks require different bid prices and the user intent is different: visitors coming from the search network are actively looking for what you offer, whereas visitors in the display network are doing something else when they see your ad. Within the display network, check on the following:
Score: 0/12
2. Do You Audit Your Ad Groups?

Score: 0/3
3. Do You Audit Your Ads?
Score: 0/6
4. Do You Audit Your Keywords?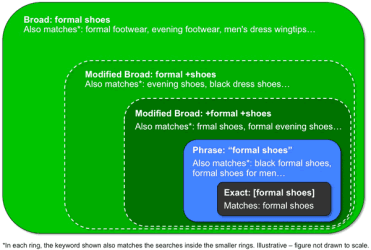 Score: 0/5
5. Do You Audit Your Landing Pages?
Score: 0/4
6. Do You Analyze Your Metrics?
The five steps above are all to prepare you for the final and most important step: analyzing the metrics so you can make data-driven decisions. Here are a few things to look for:
Score: 0/5
Your grand total score: 0/35
Make the time to check these six areas of your account a few times a year, and keep it running like a well-oiled machine. After all, you do that for your car, and it doesn't have the revenue-generating potential that your AdWords account does.
---