So you wanna be a gunslinger do ya? Optimizing the bejizzle out of your website and awesomizing your landing pages til they look like giant YES buttons! Well guess what ladies and gents? I've got a whole year's worth of the best content the conversion industry has to offer, and it's all categorized and organized and classified and personified.
Yup, personified.
As in, if this blog post were a person, it would be called Clint Conversionwood or John Clickvolta, or perhaps even John WayneYerDoneAdmiringMyConversionRate. You get my point. There's a lot of bitchin' stuff here.
Btw: John Wayne himself insisted we bring this post back from the archives. Who are we to argue?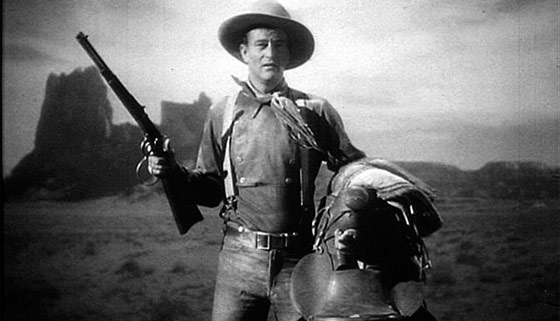 You WILL get off your horse, and you WILL click my black and white call to action.
Read on for 52 of the best conversion rate optimization blog posts – each with a summary of how it can help you become a conversion badass…
Conversion Optimization Case Studies
Conversion Optimization INFOGRAPHICS

And a couple of graphics without much info. thrown in for good measure.
Landing Page Examples

Funny Conversion Posts

A/B Test Yourself – Life Experiences You Wish You Could've Tested
Badass lesson: You don't need a time machine to be better. Just flip a coin before every decision you make and have a proxy (gullable friend) with you to enact the opposite interaction to see who wins. That's what a wingman is for!
Would You Change Your Name for a Better SEO Rank?
Badass lesson: I'm pretty sure this would work, if only for the PR you'd get. Maybe you should change your name to badass? Pretty sure if one of the lesser known Jackass guys had changed his name to "Mr. Jackass" he'd be more famous by now. Lesson over methinks. Boom. Sidenote: who thinks it's awesome that "methinks" is actually a word? Raise your hands.
The Conversion Heroes Interview Series
A series of short 5-question interviews with leaders in different conversion topics including: landing page optimization, copywriting, social media and a/b testing.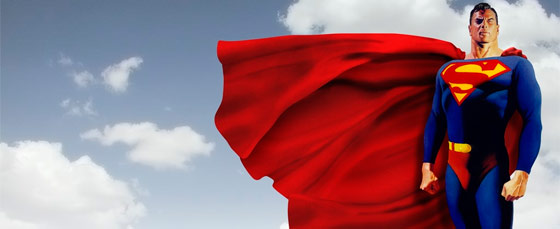 Source: http://www.valdosta.edu/~jeburford/resources.html
Designing for Conversion

Lessons in Conversion Centered Design: 7 Arm-Twisting Persuasion Techniques for Your Landing Page
Badass lesson: Learn to point. Subtlety is not your friend when you're trying to convert.
Copy Vs. Design: Which Is Most Important To Conversion?
Badass lesson: "Designing for conversion is hard. Don't let your designer write your copy. Hire a direct marketing copywriter and trust them, until you discover that their copy doesn't deliver results."
Lists of Optimization Tips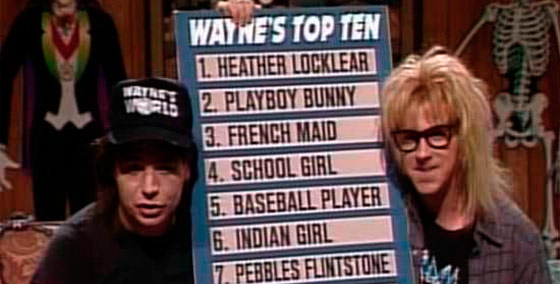 Writing for Conversion
Fix Your Writing or Suffer Lower Conversion Rates
Badass lesson: "put your conclusions and key points first. Less important and supporting information should be placed last. This is critical since most readers will choose not to read very far."
Social Media Conversion Strategy
Remember to check out #10 which is all about social media conversion (but has an infographic – so it got promoted to that category).

BRAINSTORM: The Effects of Social Media on Landing Page Conversion
Badass lesson: Add secondary calls to action to your confirmation pages if you're doing lead gen.
[HOW TO] Twitter Lead Capture – An Easy Way to Find New Business Leads with Social Media
Badass lesson: Keep your lead gen efforts current and "live" by leaving Twitter search tabs open all day.
[HOW TO] Make Viral Contest Landing Pages with Social Media Widgets
Badass lesson: Make social sharing a required element of your contest entry for enhanced viral sharing.
Lead Gen Concepts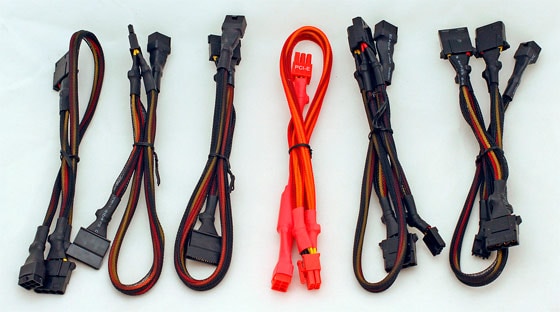 You get it right? Leads? Conceptually shown as an intro photo? Who says literal humour has no place in the world!
Conversion Posts I Didn't Categorize
And yes. Badass is all one word…
p.s. Like us on Facebook for extra badass points

---