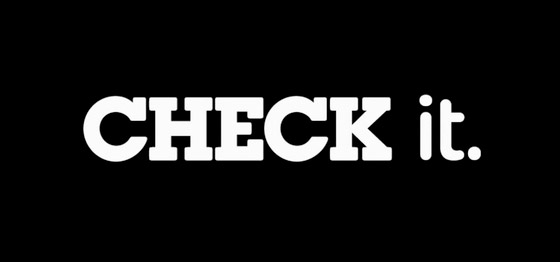 You think your landing page is top-notch, right? Maybe. Perhaps. Probably not. Most landing pages suck and it's easy to run a marketing campaign that doesn't deliver the results you're hoping for. But it doesn't have to be that way.
Admitting you need help is the first step towards making your page better. But how do you do it? It's not like there's a 12-step program for this type of thing. Actually, there is. But for the sake of making this post meaningful, let's pretend there isn't.
Using the Checklist
To find out how good your landing page is, check off everything you are currently doing and you'll see your score add up in the counters (hopefully a lot). This will show you how good or bad your page is, and after you're finished you can make a to-do list from the remaining items.
Total Score: 0/50
Note 1: If the checklist item doesn't apply to you (e.g. it mentions video or a form when you don't have one on your page), then check the box anyway.

Note 2: If the counter isn't going up when you check all those boxes, give the page a refresh. It's finicky.
---
Total Score: 0/50
---
So what's your score? It would be great if you'd share it in the comments to show how great a marketer you are. And remember to take the unchecked items and use them as your to-do list.
---